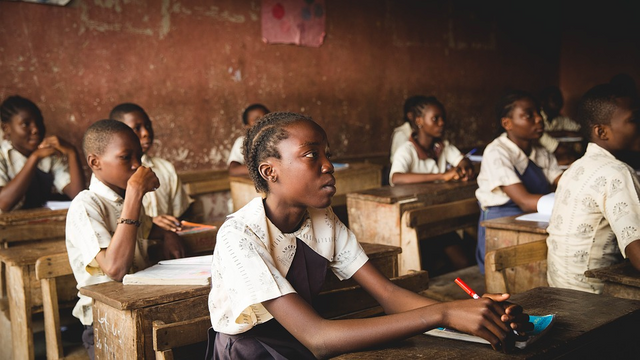 This Week's Prompt
by @zeldacrof
"A first sentence is all it takes to get the story going. Just start writing and see where it goes," suggested Mrs. Mowry as she handed out the composition notebooks. Some of her students eagerly grasped them, while others reluctantly dropped it on their desk. With a shuffle they each pulled out their pencil cases, although Charlie already had his half-chewed pencil in hand.
The classroom was especially cheerfully decorated, from the colored pin boards hanging on the walls to the beanbags in the reading corner. Even the chairs the children sat on were varying shades of blue. Some of the students were shifting in them, mostly out of anxiety or excitement.
"Mrs. Mowry, do we need to write in pencil?" asked one of the younger girls, Alicia. Her utensils of choice were falling out of their case in a myriad of colors.
"So long as I can read it you can use whatever you want." The teacher smiled as the girl excitedly picked up a bright blue pen, and then a green one. "But I do recommend one color at a time."
Extending the story:
@felixgarciap´s ending
This was said by Mrs. Mowry because she suffered from mild color blindness, but at school no one was aware of it.
Alicia began to write her story with enthusiasm, she remembered at that time the instructions given by her teacher in classroom about the genre she liked. So she began her writing focused on the visit of aliens to the city where they lived.
So her story began with the following text:
"It was a foggy night with the sky covered with clouds which gave glimpses of an elusive moon, everyone in the place slept, at midnight, after an impressive noise, the field was illuminated with a bluish light ...."
She, after finishing writing her story, handed it to Mrs. Mowry who read it fiercely, she could not believe that she had such an outstanding student in her class. After reviewing the composition, she immediately congratulate her for having achieved the goals proposed.
The rest of the classroom had not yet completed the assignment, it is the case that Charlie after taking another pencil was the only one who had almost completed his work. The rest was still delayed with their compositions, they had not yet managed to write much.
However, when they heard that Mrs. Mowry congratulated Alice, they buried their faces in their desks of shame.
They had run out of time and all were suspended. Only Alice was approved.

........
The end
.........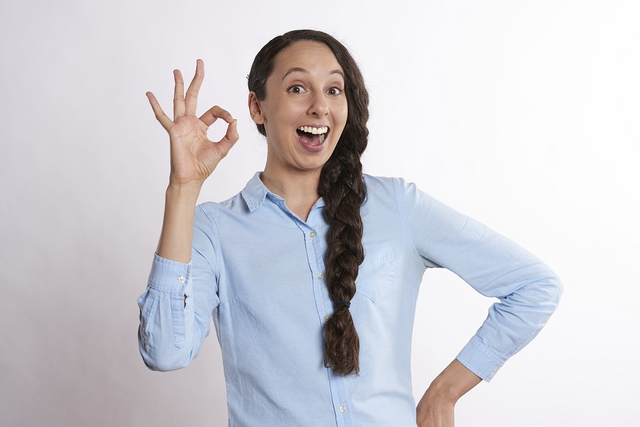 Image Source
Make sure you visit the Freewrite House!!!