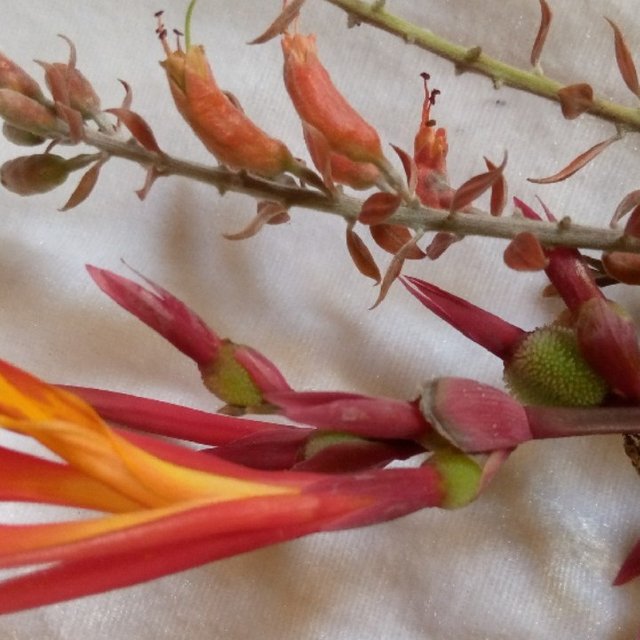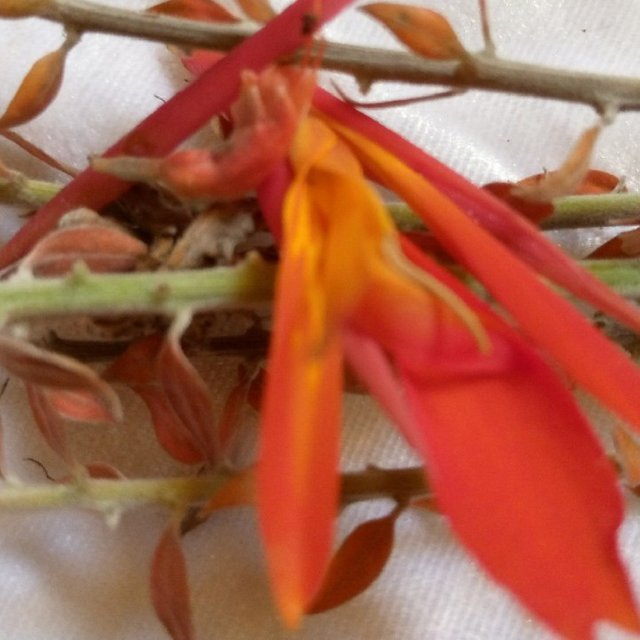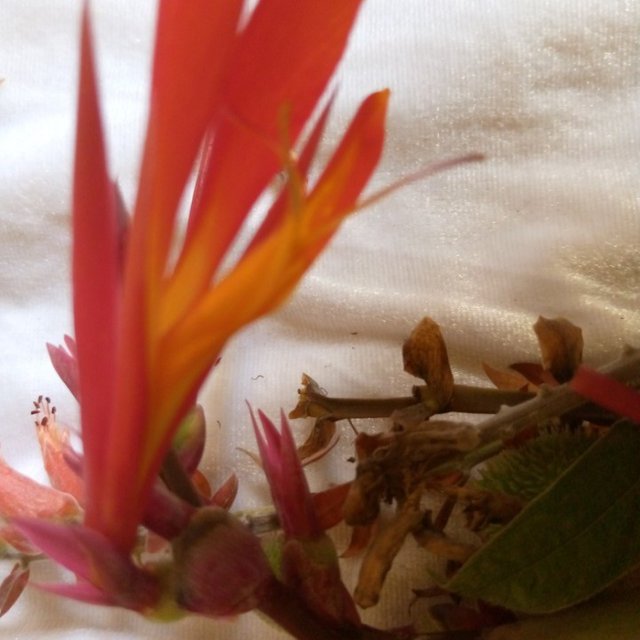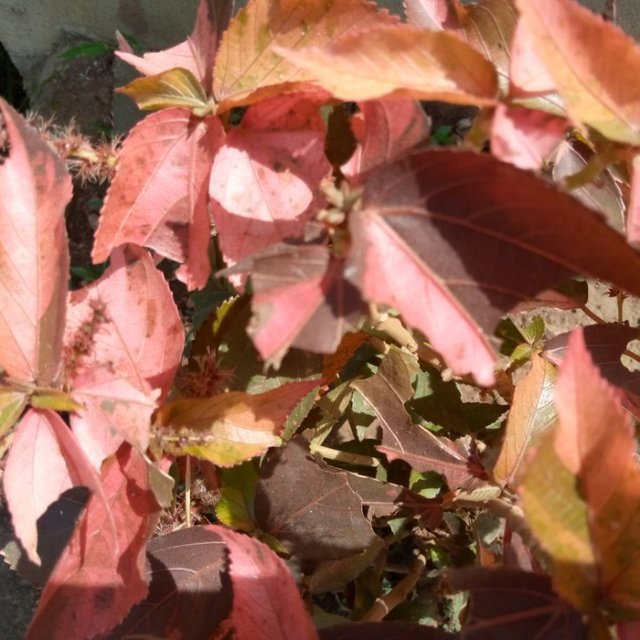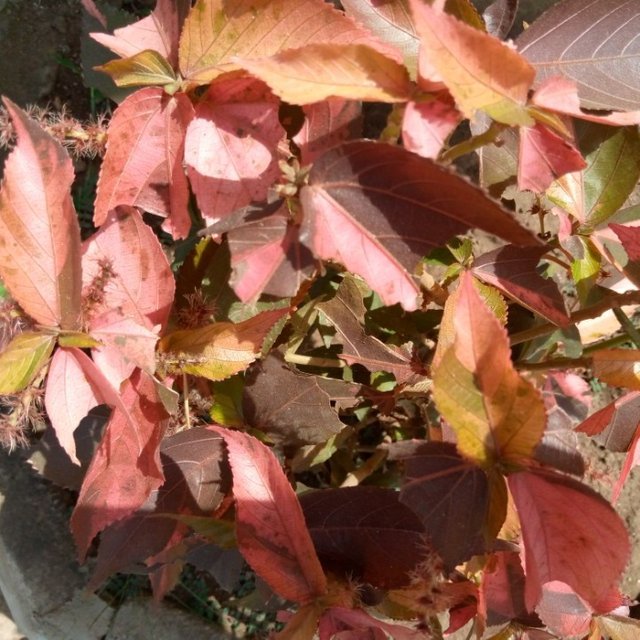 Red! Red! Red! 🔴 This color is a color I love wearing. But for people not to be thinking it otherwise, I decided to be missing it up with some other colors. I remember when I was in Nursery school, during inter-house sport I am always in a Red House and we always triumph among our peers as the first position. As at that time, all the fellow house clubs did call us Danger😆 💥
This so color called Red has been famous for centuries. Examples include the Chinese flag and most other countries include red colour in their flags, altho my beloved country is Green and White 🇳🇬. In the west, we associate red with heat, passion, sexuality, anger, and love. In China, India, and other Asian countries, people have associated the color with happiness, power, and good fortune.
As a Government student, it was discovered that Red has become the color of revolution, the British Labour party used a red flag from its inception in 1900 interesting, it was replaced (at a party conference in 1986) by a red rose🌹. Red is the second most important color (after gold) and it's a high energetic color.
What Does a Red Flower Symbolizes?
The symbolism of red are; Love, Passion, and Desire. Red flowers can come in a warmer variety or darker shades, which may be one reason most people admiration the hue. It's used to help to increase enthusiasm while encouraging confidence and people to take action. Red also can be found to create a sense of protection from fear or anxiety. Note, a red flower can also be used to convey respect, Desire, and Courage.
I hope you have all learned new things about Red flower? And I am hoping you come here some other time for a lot of flower definitions :) Thanks for your support, love you all ♥♥♥♥
[WhereIn Android] (http://www.wherein.io)