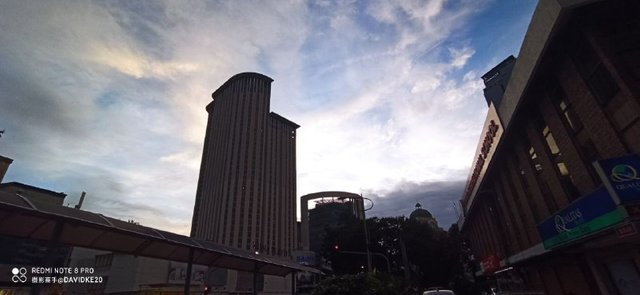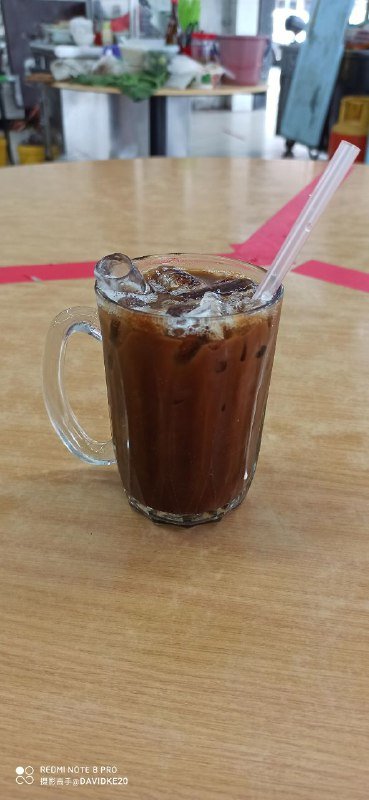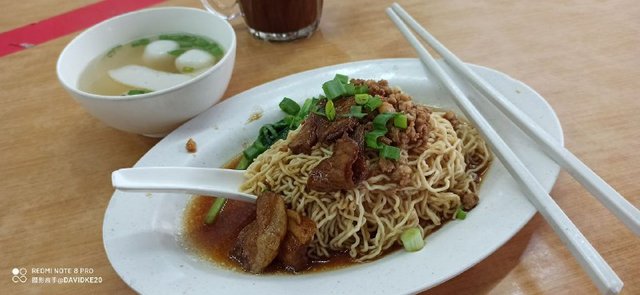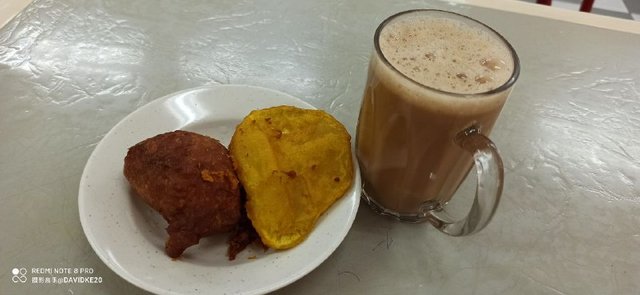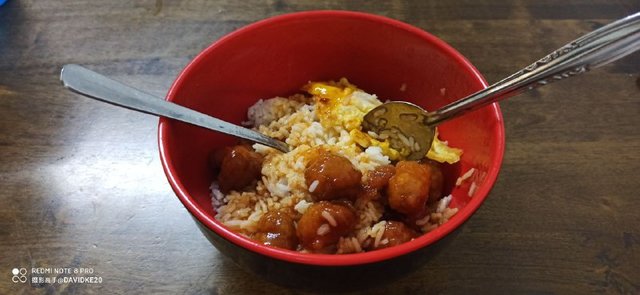 I have never written a diary before when I was young(or small). Well, not entirely NEVER. It's just that I tried a little, and then in the end I gave up.
Now I have the exact same feeling, I feel like I'm running out of idea. It does looks like everyday the same thing are repeating. But what makes a difference now is, I have subscriber, I have friends awaiting for me to upload some crazy pictures.
Not to mention my phone capabilities in capturing good pictures that is funded by STEEM. I guess, I will just have to be creative on my daily life, find something useful and beneficial for others whilst benefiting myself. Well, at least I gotta be the master before I tell someone else something useful right?
A shot I took outside of the office later in the evening when I left my office
Iced coffee I took during breakfast. I know it's bad, but I just can't help it.
Very affordable noodle and fish ball soup with minced meat for RM5.50
Fried tapioca, banana ball, and a glass of milk tea for lunch/tea break.
Sweet and sour chicken on white rice with fried egg.
There's my lovely day. Don't ask me about my work. It's as challenging as usual, and if I start to tell you the detail, you'll be saying Dave you're on your dark side. So, look at the bright side, I still have a darn job going on and still getting paid! Woohoo!
[WhereIn Android] (http://www.wherein.io)