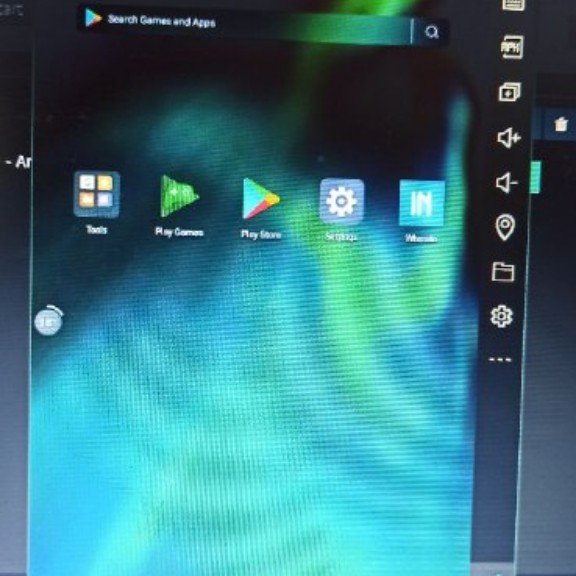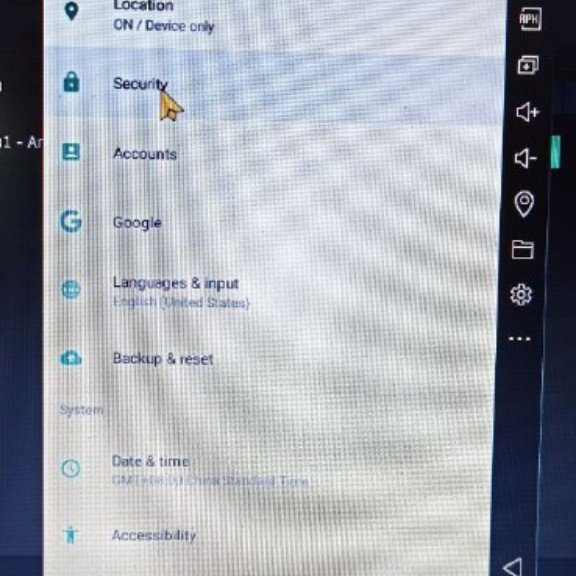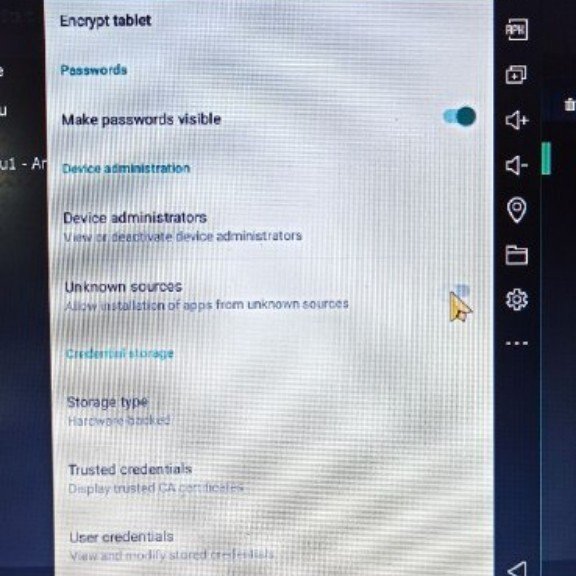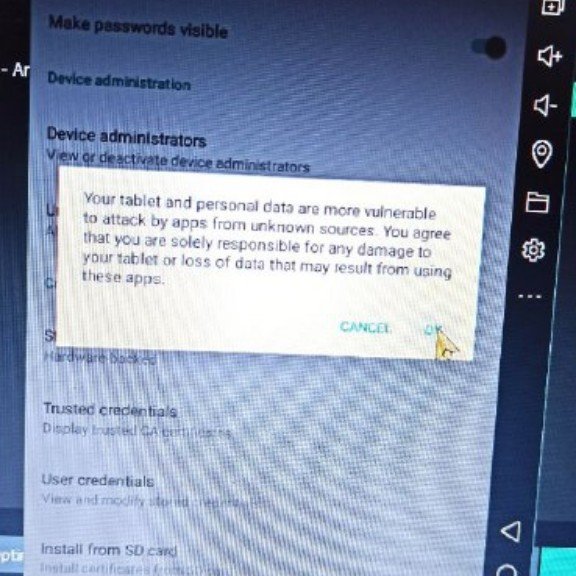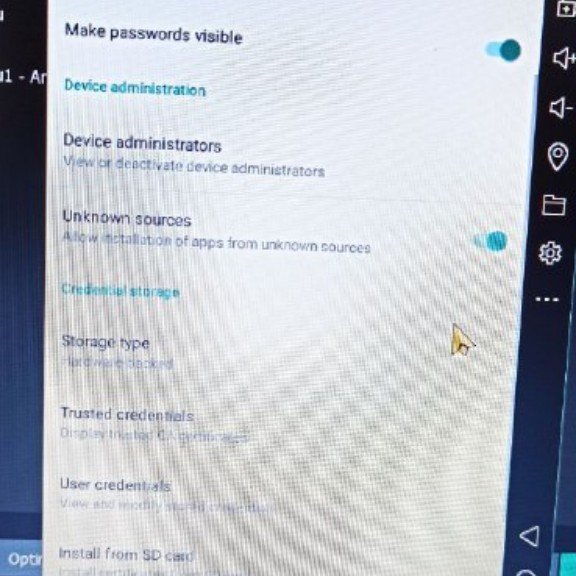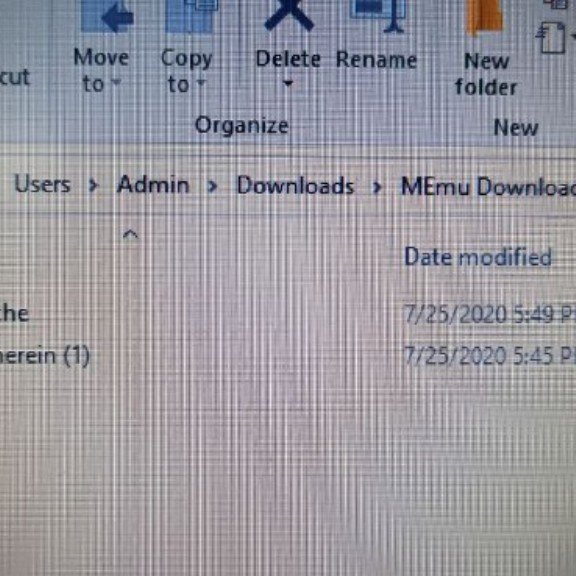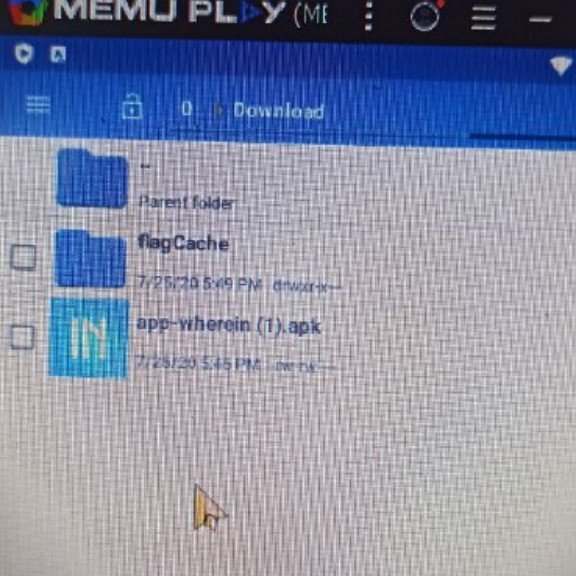 In reply to my friend @mineopoly on setting up theMEMU PLAY Android emulator for WhereIn App, decided to take photo of my screen, hope this will help him and my other friend @miguo which is also using emulator but having trouble to install WhereIn. I'm going to list them down in point form according to the storyboard.
Before going forward, first go to http://www.wherein.io and download a copy of that APK(app package). Start up the MEMU android.
Go to settings. For MEMU, the setting is always on the first screen.
Go to SECURITY
Select UNKNOWN SOURCES, this will allow then Android to install unsign APP. However, since you know this is WhereIn you're going to use, you may enable it first, and disable it after the installation.
To enable, there will be a lengthy message to warn you the possibilities of installing a harmfuln malware to your Android device.
As you can see, we're enabled to install 3rd party app via APK.
Once done, set your Android back to home screen. Proceed to find out your downloaded APK, and send the file to your MEMU downloaded folder. You do not need to restart your Android emulator, but a restart may give you better consistency.
Once you boot up your Android, go to FOLDER, find DOWNLOADED and your APK is ready to use.
Do remember, once you installed, please repeat step 1 to 5 to disable local APK installation to ensure security measure is in place.
[WhereIn Android] (http://www.wherein.io)