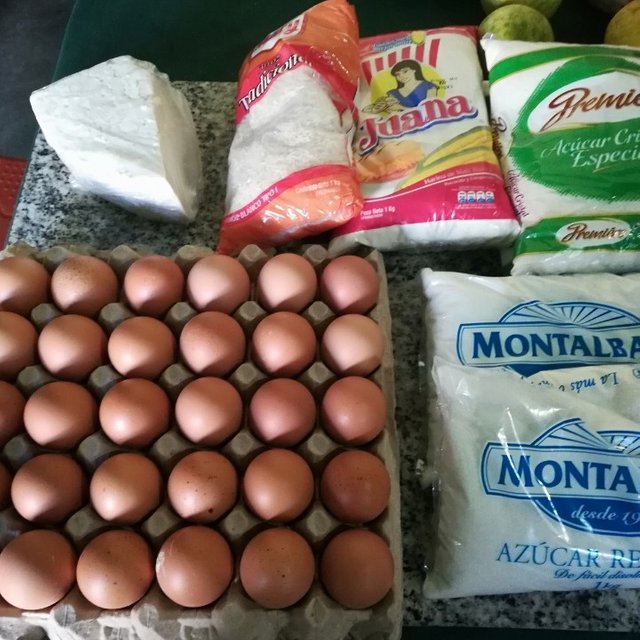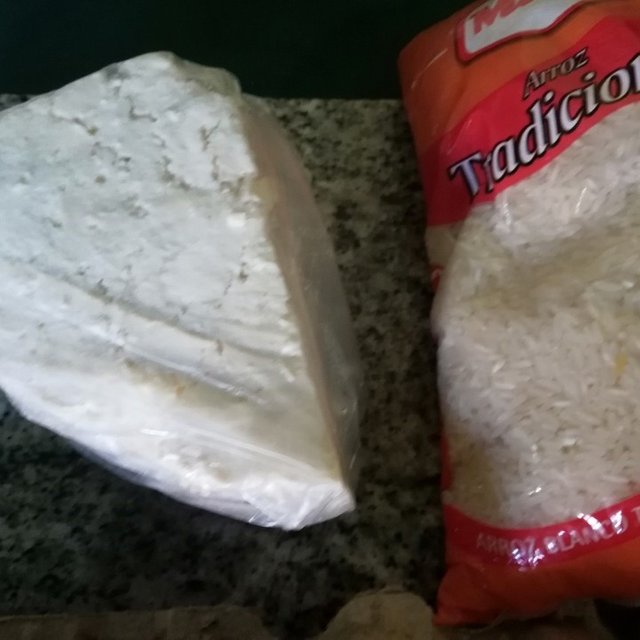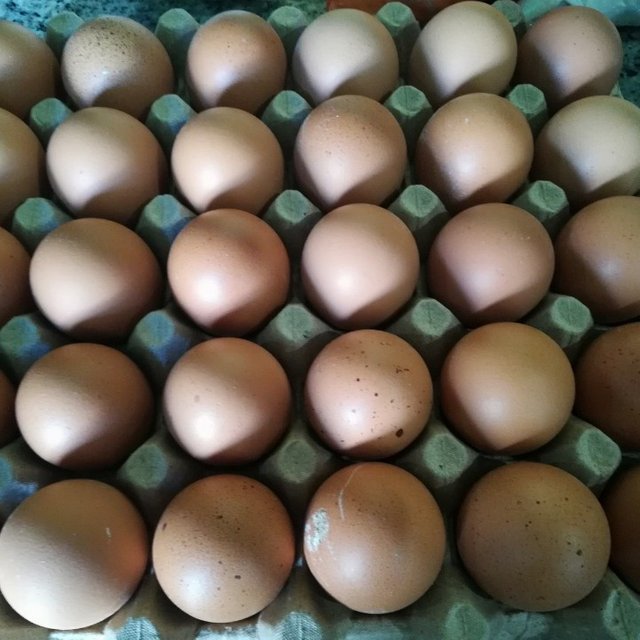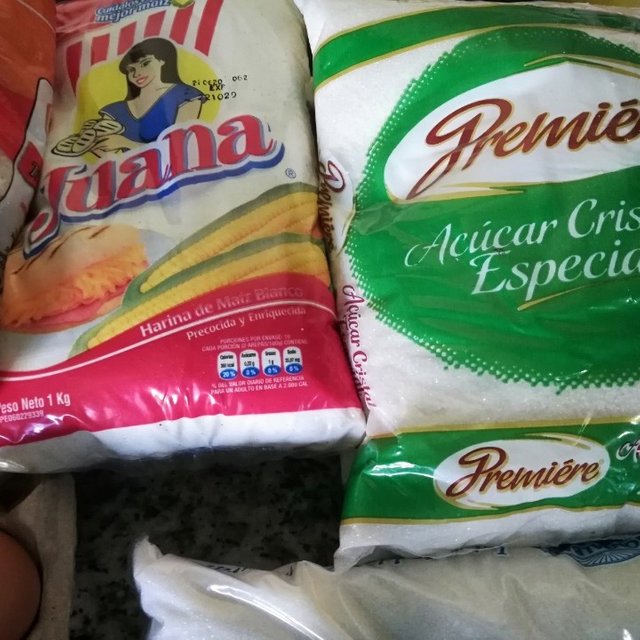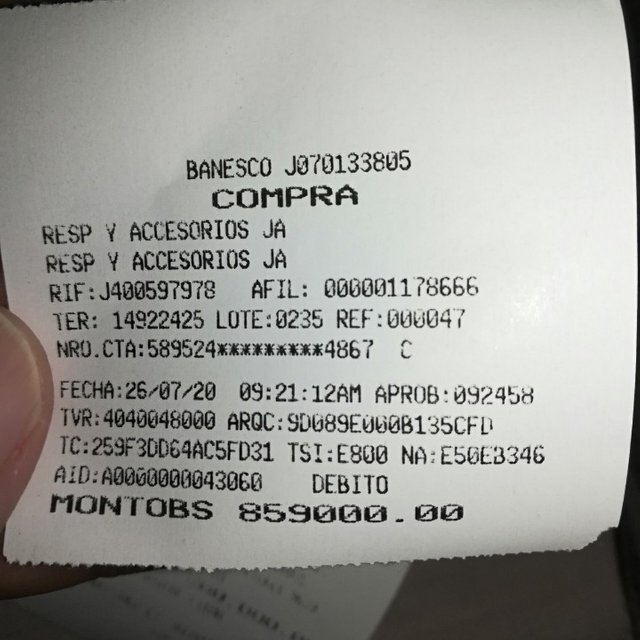 These were the things you bought that I made this Sunday morning, after making some arepas and seeing that there was no filling, only butter, so I went out to buy an egg carton that was already needed and other things, I had time without being able to consume that food that has a lot of protein so I ate my mouth lid and left the house.
I went first to the cheese factory, this time they did not want to give me the ticket because they had little paper left, there I bought about 430 grams of white cheese that cost me 289,000.00 Bsf
Immediately I went and I bought in the supply of the Chinese that is 2 and a half blocks from my house and that the point of sale that they use is from a spare parts store, there I bought 2 kilos of sugar, a rice and now a flour Juana . The rice cost me 219,000.00 Bsf, the flour cost me 210,000.00 Bsf and the 2 kilos of sugar cost me 215,000.00 Bsf each.
Almost arriving at the house, next to the Centella Automercado there is a small winery that they opened not long ago, there I went to buy the eggs because they are cheaper, I stopped there and bought the egg carton that cost me 500,000.00 Bsf and I took advantage of buying 2 additional sugar for some cakes that my wife is going to make. I got the cheapest sugar in this place, it cost me 210,000.00 Bsf each. here the point of sale does not give tikect.
The total of my purchases for this Friday, July 26 was:
Bolivares: 2.068.000,00 Bsf
Dollars: $ 7,86 $
Steem: 37,80 STEEM
[WhereIn Android] (http://www.wherein.io)