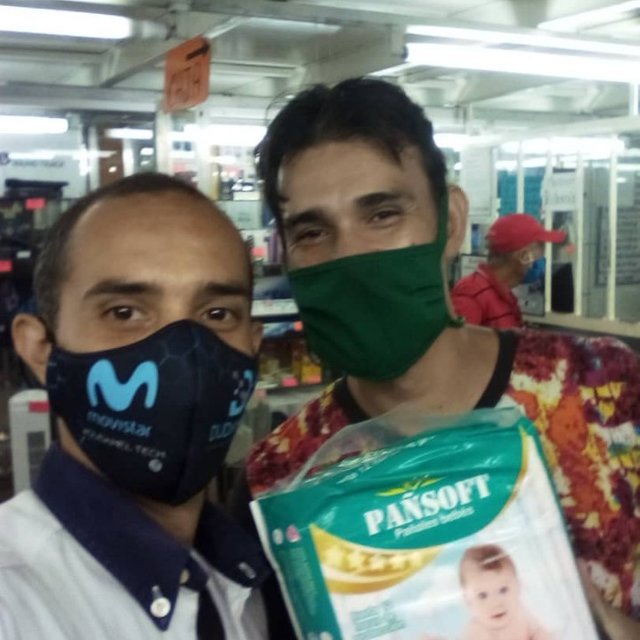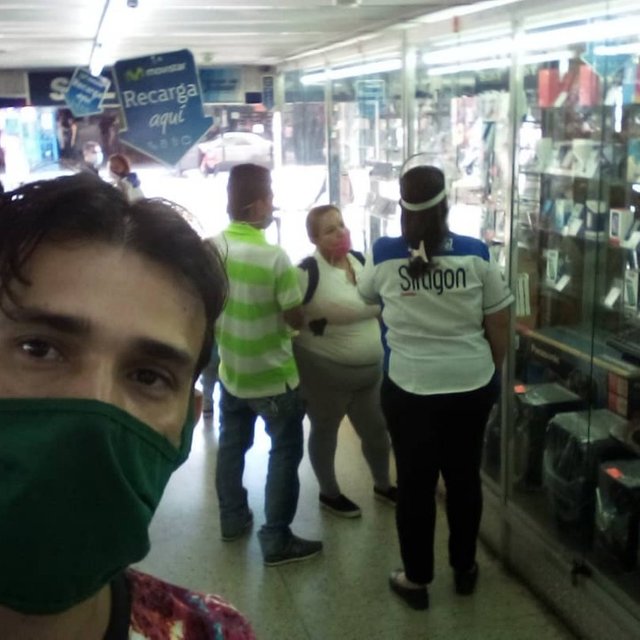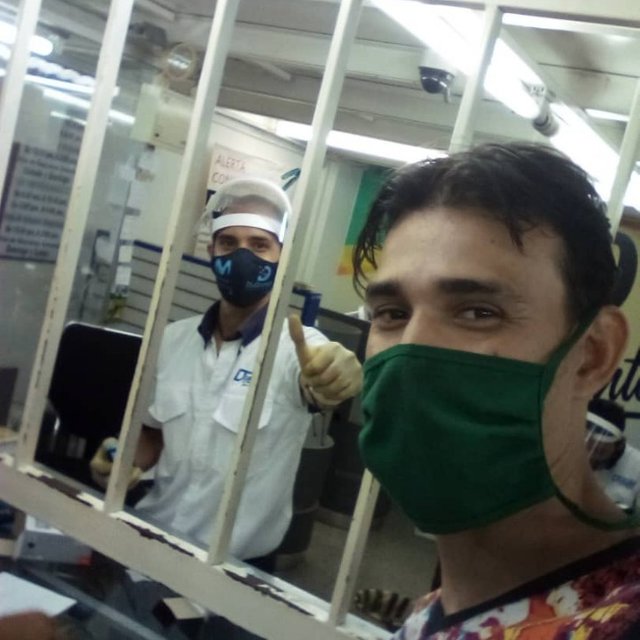 Today could have been a terrible day, but in the end everything turned out good, I woke up and I had an upset stomach, it is the second time that it happens to me and several of my friends and family are going through the same thing due to a contamination problem with the water due to a strong component that they made and that has been affecting us.
But even though I felt that way, he had to go to the center even though he didn't want to, but it was because the baby needed diapers, and the ones he had at home had been exhausted.
After traveling about 7 km, 5.5 km by bicycle and the rest walking to reach the city center. Once there I went through several stores looking for the best price since everything had increased.
People were crowded more than other days, the points of sale were slow and the heat was unbearable, after I managed to get the place where the diapers were cheaper take them and I started to make dinner to pay, when I took out my wallet notice I left the card at home 😣
I thought of everything, it bothered me and I felt helpless for a moment, I went so far to finally waste time! then before making the decision to return home giving the day up for lost I remembered that my friend @jeemrocker worked nearby and I went there, he was so kind to lend me his card and he lent me his phone to call my wife who he transferred me to my friend's account so I could buy what I needed.
Thanks to my friend save the day and I was able to achieve in the midst of so many difficulties to buy what I needed, it really is good to have friends and more in unexpected situations as happened to me today.
[WhereIn Android] (http://www.wherein.io)