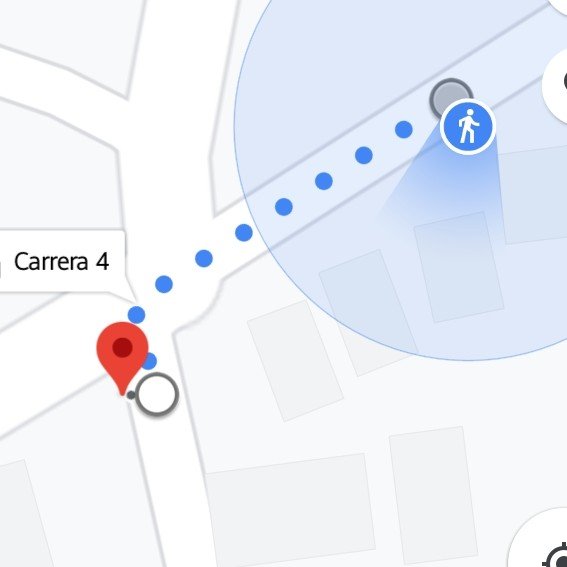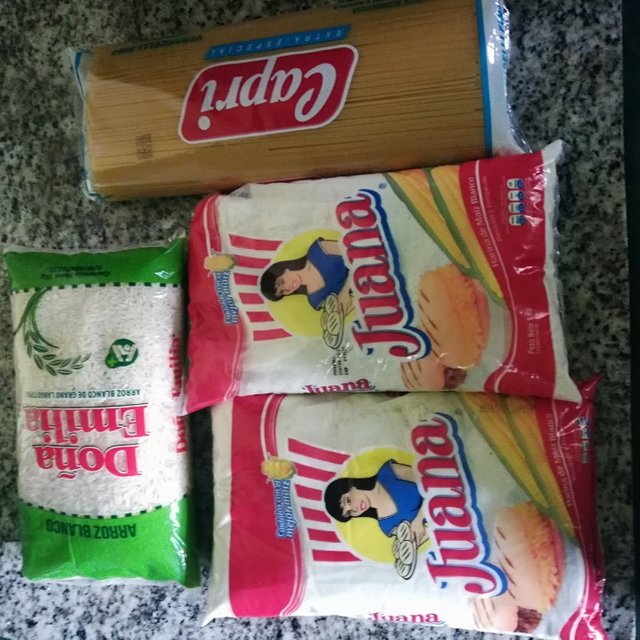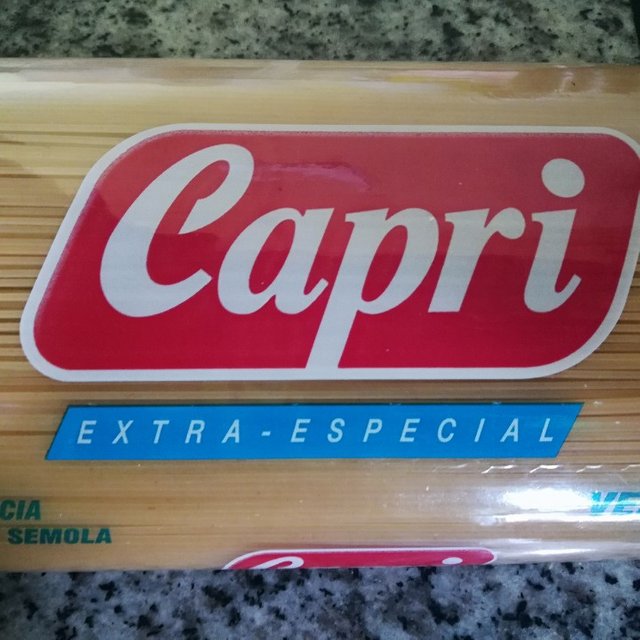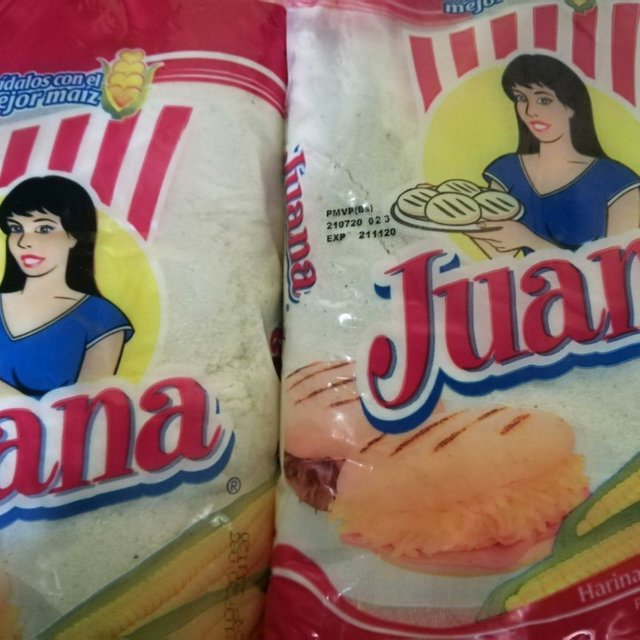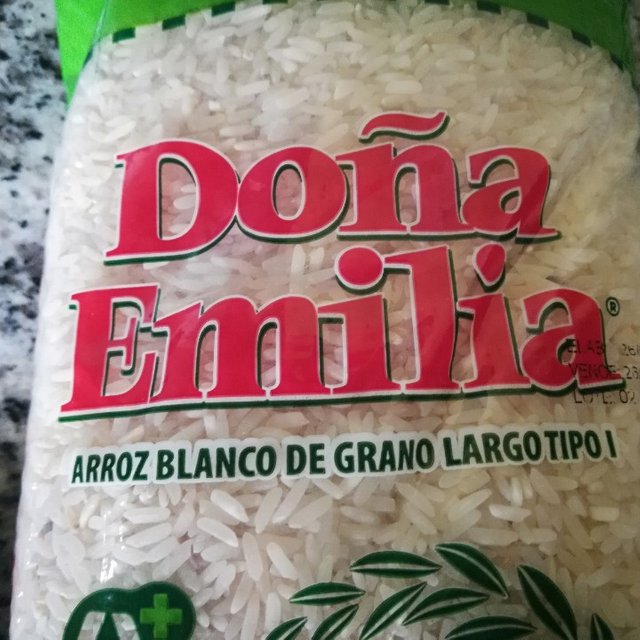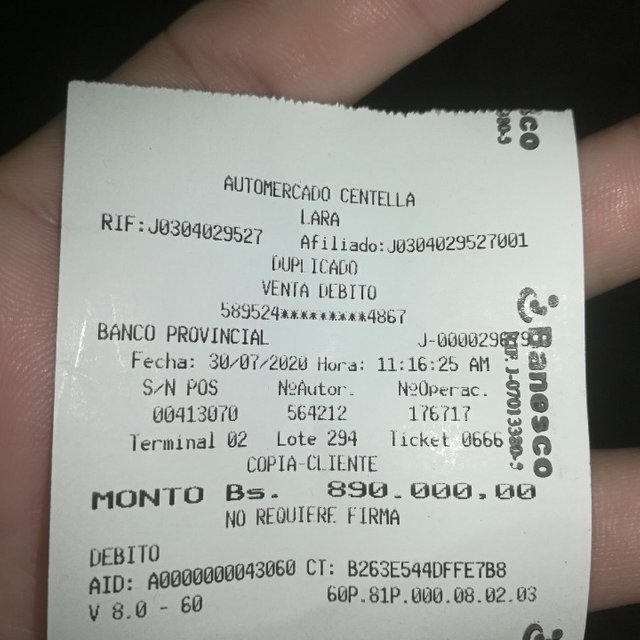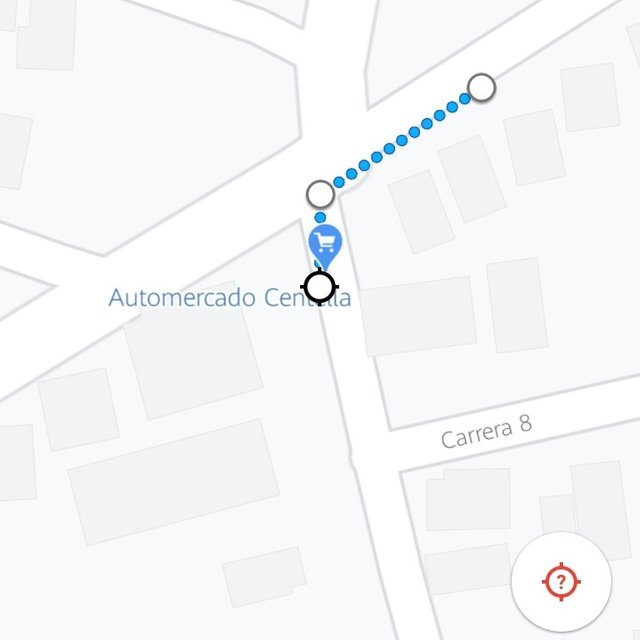 Today is July 30 and #theshoppinggame is almost over and I have seen the help @steemitblog has offered to so many users including me. Now I will only place the purchases of some foods that this day I needed. How they will know by now the economic situation allows me to have to buy on a daily basis and I cannot make a big market that is the desire of my heart.
I went to the Centella Automercado which is 60 meters away from my home and bought only 4 Items that I needed, especially for lunch, as well as buying cornmeal for dinner.
Being in the Automercado I bought 2 Kilos of corn flour, Juana brand, which of course with the increase that has already been established cost me 220,000.00 each.
I also took a kilo of Doña Emilia rice, which has been a very good product, because the rice is loose. Regarding the cost compared to the prices of the other supply here, rice is cheaper. This rice cost me 180,000 Bsf.
And finally a kilogram of long pasta, Capri brand special, I like this pasta because it is fine and it is in a short time, ideal for when we are late with lunch 😜
The total of my purchases for this July 30 was:
Bolivares: 890,000.00 Bsf
Dollars: $ 3.47 Steem:
16.52 STEEM
[WhereIn Android] (http://www.wherein.io)