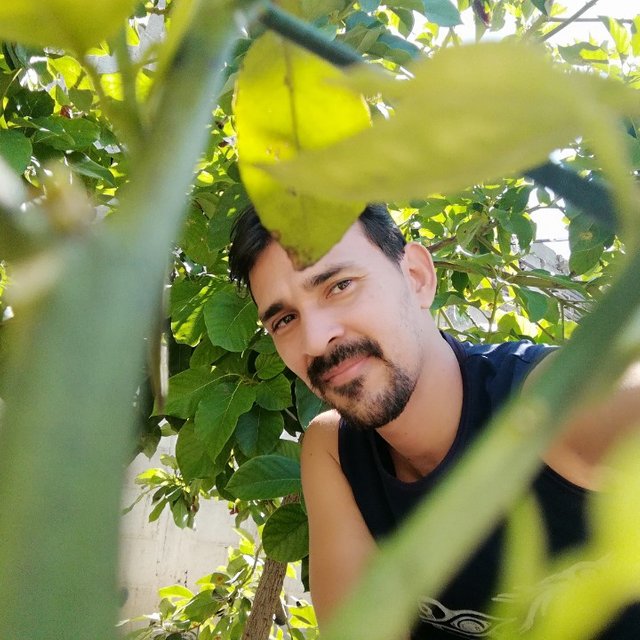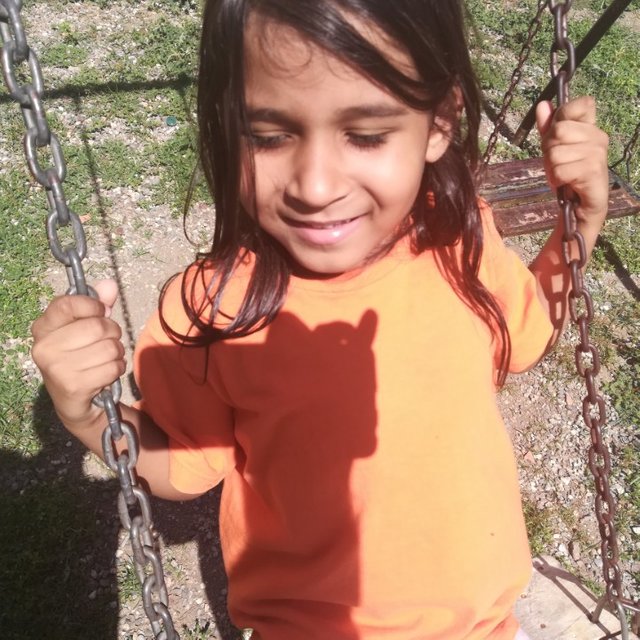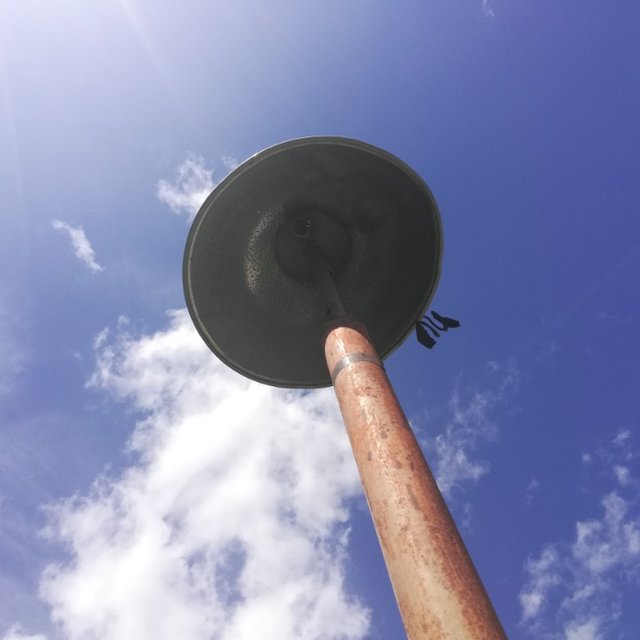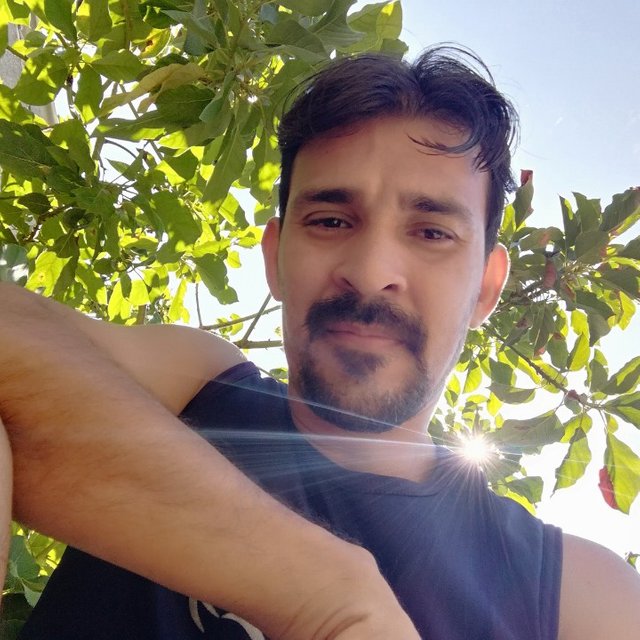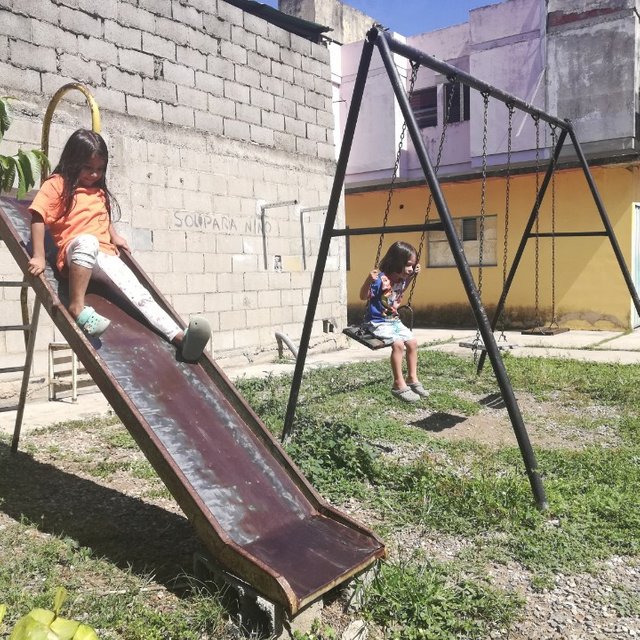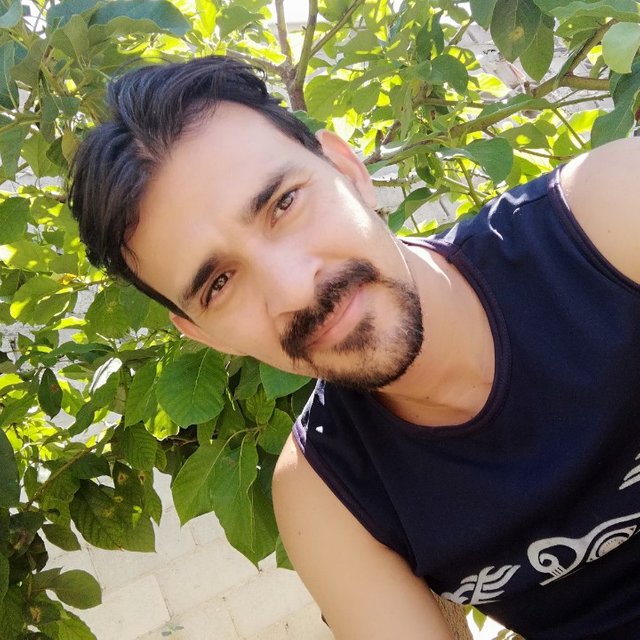 Enjoying a day of fun despite the immense sun is pleasant when you see the people you love so happy, while they are having fun, I take a few photographs to remember.
Something that is always ideal to relax the mind and get out of any stress, enjoy the clean and fresh air and the good shade of a tree, well my children while they are in the park do not bother the sun.
Although it is a simple park, it is more than enough the swing and the slide to have a great moment of fun, of course always with the supervision of his father.
Actually I did not want them to play with all this strong sun that there was, but due to their insistence and how well they behaved I left them for a while, also they had not left home for a long time. Let them play for a while, really seeing their faces and how happy they were left me with great satisfaction.
[WhereIn Android] (http://www.wherein.io)