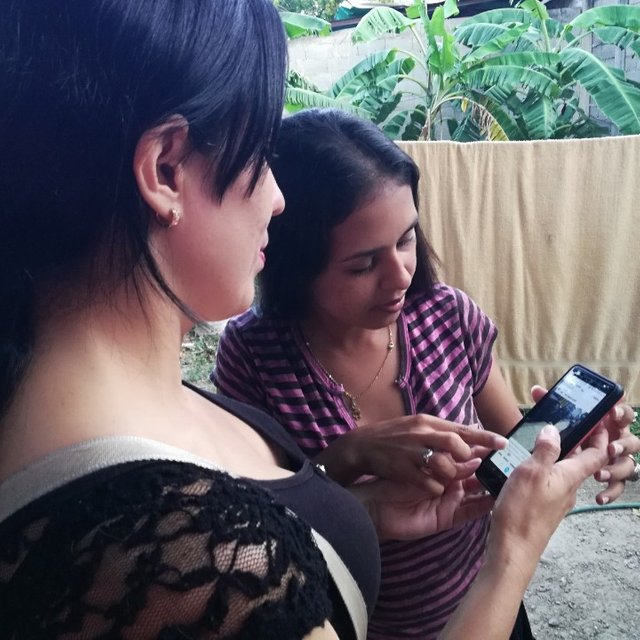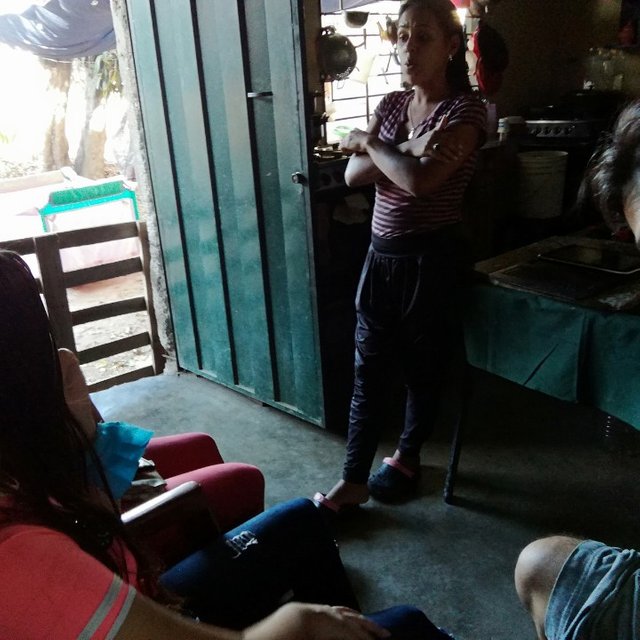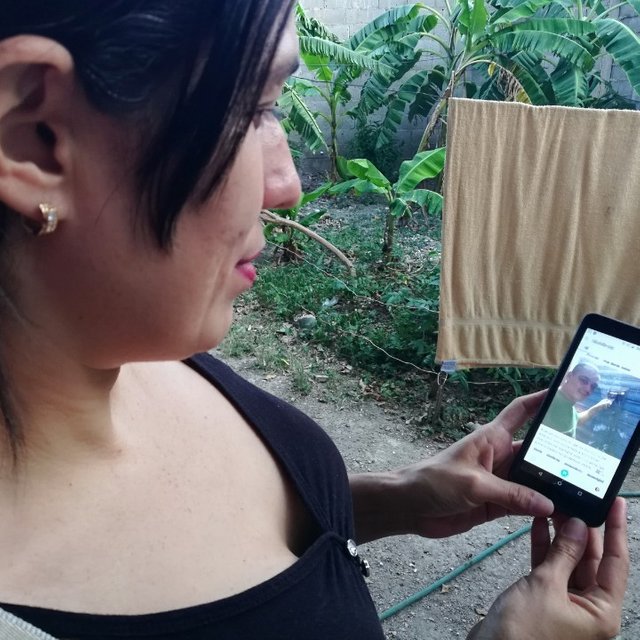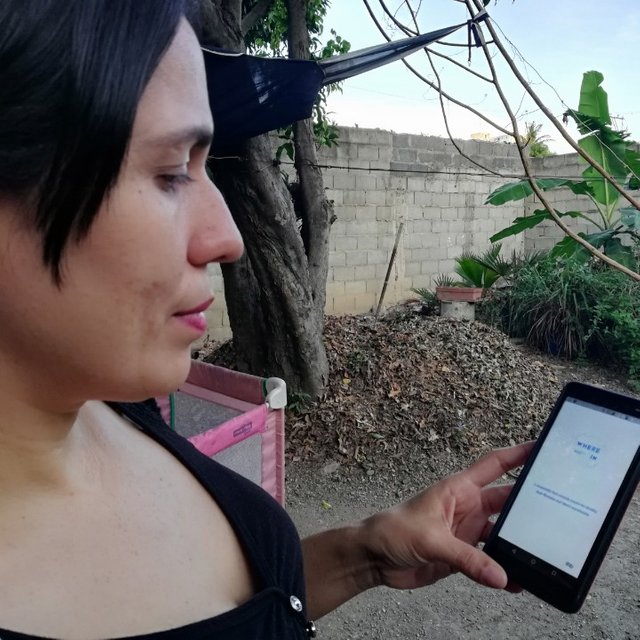 Little by little we continue to see how the Steem platform has already managed to attract new users and how people have dared to expand the steemit to their acquaintances and family.
For my part I have not been left behind, since together with my wife @ edlili24 we have taught many people about the Steem blockchain, we have even dedicated ourselves to accompany them in their first steps and see them grow.
Today we have people who work to publicize this platform and of course making WhereIn known to those new users, also encouraging them to participate in #thediarygame.
Today we were talking to @marijeg, a new user that we managed to attract to the Steem blockchain and my wife and I were guiding him in the process of downloading and using the @wherein application, so we will soon have a new user for the #where- community. esp is among 4 other guests who have not yet been able to, but will soon be there, as well as many others who are still to be recruited.
We want more people to get to know and enjoy a whole world that is on the Steem blockchain and above all that they can publish their day to day through the WhereIn application.
[WhereIn Android] (http://www.wherein.io)