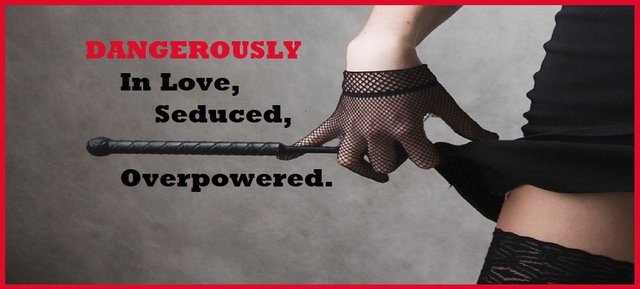 Source
---
"Dangerously In Love" is translated from a Dutch story I started writing in 2017, called "Verliefd, Verleid, Overmeesterd." The idea has always been to write a book in the genre "psychological thriller". After 5 parts of the story, I changed to writing in English, and therefore I never finished writing the story. It has always been in the back of my mind ever since, especially because it was well received and I was asked quite often to continue the story. I recently started rewriting the story, and I will translate each part to English as well, as most of my followers aren't Dutch. It's a story that's not meant for the younger readers as it contains adult scenes in it.
Anouk Nox
---
1. Introduction
Isabella was in the prime of her life and lived with her boyfriend Daniel in his parental house. She had everything she dreamed of. Together with her boyfriend she went through all kinds of parties, where she enjoyed her time dancing. Her boyfriend didn't have any feeling for rhythm, and looks wise he wasn't your typical "Don Juan" either. On the other hand, he was very sweet to her. Probably even a bit too sweet. Looking back on everything, this was probably the reason that made her be open to something exciting, a new adventure.
Isabella never noticed that she was the centre of attention with the opposite sex. Other men were never the reason she went to parties anyway. Isabella purely came to dance for her first real love: music. While dancing she forgot the world around her, dancing had become a form of meditation for her to let go of the daily grind. Everywhere she came, she was the queen on the dance floor. It didn't matter how beautiful the other women were, Isabella always remained the shining centre.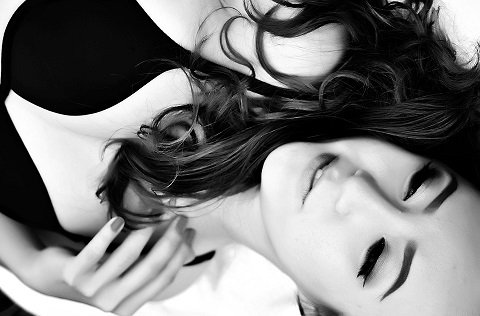 Source
The rest of her week looked pretty civil. She had a nice job in a call center which she enjoyed and a nice group of friends to hang out with. On top of that she had beautiful dreams for the future with her boyfriend Daniel. They lived in a fairly standard house, to which a baby and a pet would certainly be added in the future, at least that was in line with expectations.
What she never saw coming, was that her whole future changed in a heartbeat once she met him that summer night. It was during a hot night when her life got turned upside down, only she didn't know that at the time. Soon it would become clear that this specific night would change a lot in her comfortable civil life.
To be continued.