My photography taken at Baguio City,Philippines.A nice landscape photography on Mines View.
Sometimes this is how we face our life.We can tell mendacious things that we are happy but we are showing the opposite.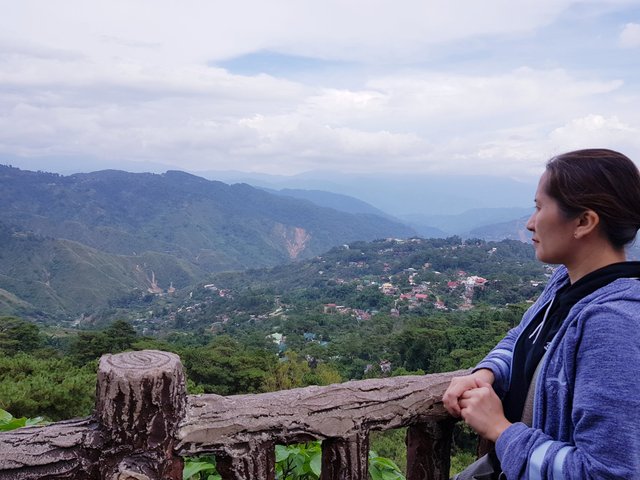 Today I'm sharing of a short story about Mendacious.
There's a blond-haired girl name Julie on her secondary years.She have a lovely smile but she don't talk as much and always quiet.If she tells she's okay she's mendacious.Her smile looks not broken and not even cried but if you look her closely,sadness you will see in her eyes.She feels alone even in a room full of people,feeling invisible hoping anyone will see her.She feels not good to anyone,hoping someone will be there for her,to love and care for her,will never leave and never give up on her.Someone who will hug caress and kiss her before saying good night.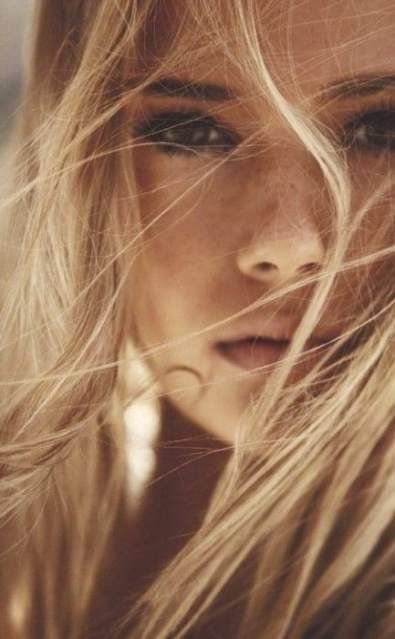 Image [here]