Perhaps you have been working for three years with the same job with a dead end, or are you still looking for work or are still floundering in an old emotional relationship that isn't going well ... Whatever hinders you, you need a way out; but you are afraid that changing your path now by leaving the job or relationship will cause chaos Stormy!
"Go ahead with your life If you feel miserable for a year or longer, it is time to do something despite the chaos that this might cause."
Dr. Meg Guy recommends the author, "The Defining Decade"

But she also warns against the consequences of hastening change because it might lead to the same mistakes, so you need to think in the long run ... and not just suddenly cut off the track and run away, especially with regard to human relations.
Psychologist Catherine Brandorf recommends that you should determine the cause of the problem that is troubling you, for example in your emotional relationship with someone, and talk to them about the problem (because it is the only way to know that you are not satisfied) and then work together to solve it before thinking about abandoning the relationship entirely.
By the same token, if the problem is your job, you have to resist the urge to leave it, you are still mired in bills and other obligations anyway.
Take the time - two months, for example - to reconsider matters and make some small pivotal changes, try to identify other areas of work that may interest you and get involved, demand new and different tasks at work (use brainstorming to come up with an amazing marketing plan if you work with sales for example Example), or register to enroll in a local university's lectures.
It may take some time to discover your true tendencies, but starting with it now will reduce your likelihood of experiencing the famous midlife crisis, which is more difficult than the stages of the quarterly crisis, because then you will likely be bound by families, children and more responsibilities to worry about.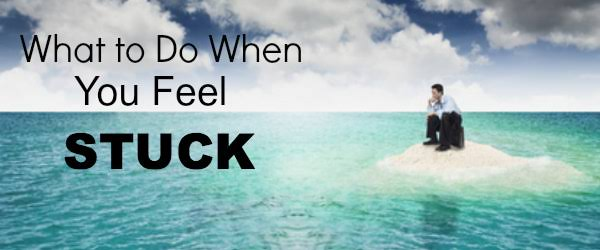 Image Source