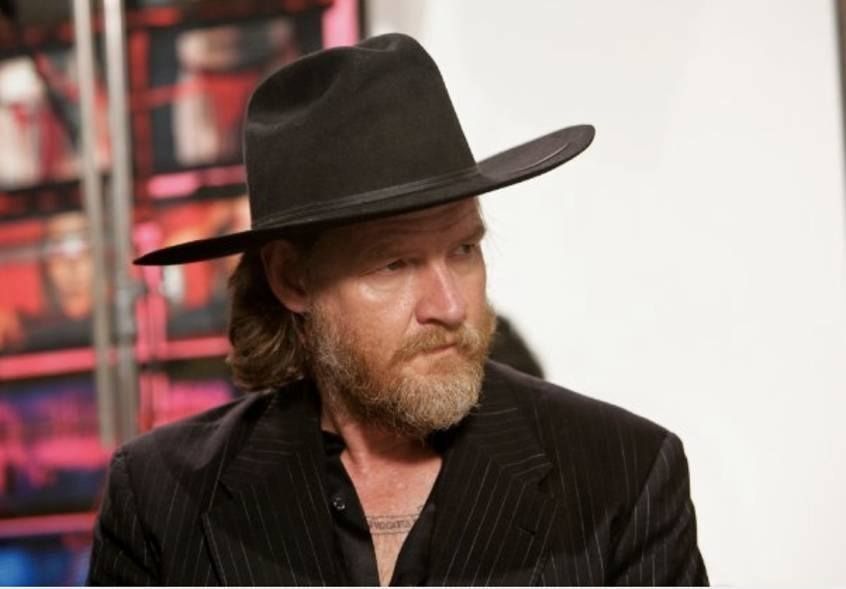 You may know Dónal Logue from seeing him in the movie The Tao of Steve or from TV shows including Gotham, Vikings, Terriers or The Knights of Prosperity (an excellent short-lived comedy killed off by clueless television executives). Perhaps you know that in addition to being an actor, he's a writer. In my opinion, a damn fine writer.
But unless you've been paying close attention, you might not know that he's a Steemian. He signed up not quite two years ago, posted a couple of dozen times, and then disappeared from Steemlandia about a year ago. But he's back, in a big way, with We Who Know the Day, a tale of working on Terriers near where he grew up, and memories of youth, loss, regret, and survival. Powerful stuff.
Do check it out. Follow his account. Damn, I hope he sticks around. Go back and read some of his earlier posts. So many gems. One of them may well be the best thing I've ever read on the Steem blockchain:
Serial Killers - Qu'est-ce que c'est?
At times funny, at times very creepy, consistently well-written.
Do yourself a favor and go read every word of it.

Post beneficiaries:
5% - @curangel
5% - @null
5% - @ocdb
5% - @schoolforsdg4
5% - @steem.dao