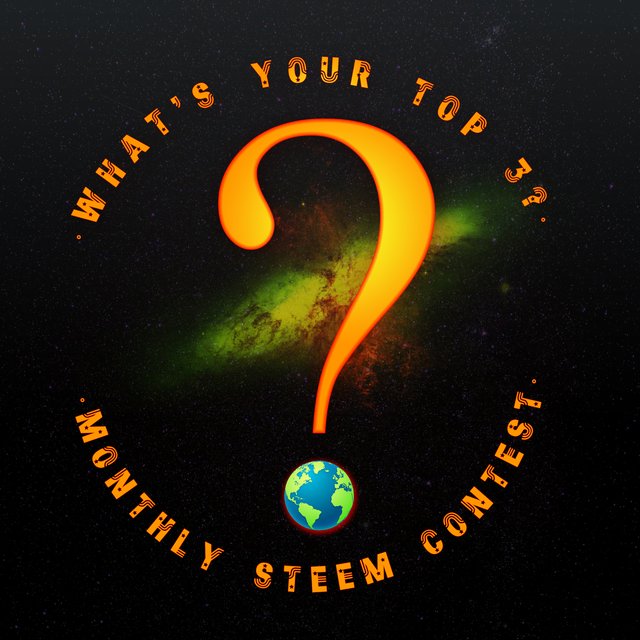 This is my entry into this month's Top 3 contest.
This months topic is Holiday Movies!
Another fun contest is upon us, feast your eyes on these splendid movie selections I have chosen ;)
My Nominations are:
Nomination 1 - National Lampoon's Christmas Vacation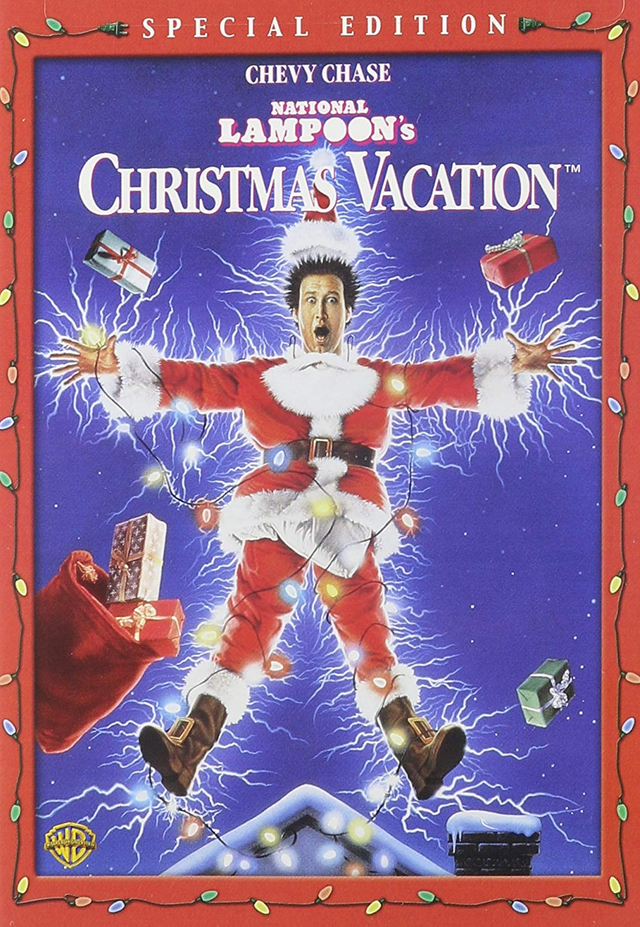 My Reasons for the Nomination
This is an old school comedy back from 1989 and a perfect movie for the holiday season. I have seen this movie many times and it always makes me laugh. It helps that Chevy Chase is a great actor that stared in many funny comedies :)
Nomination 2 - Scrooged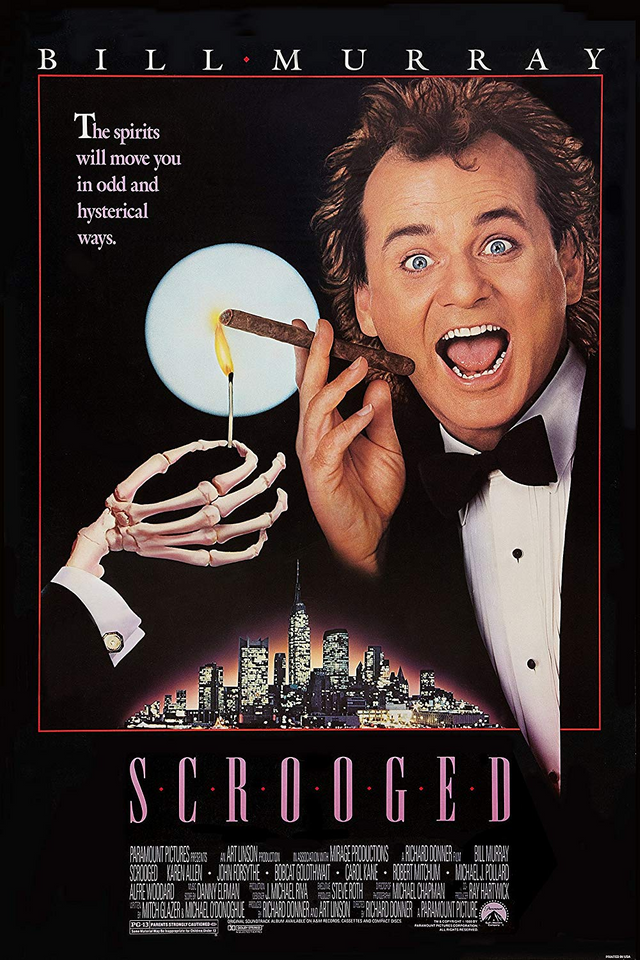 My Reasons for the Nomination
Another old school Christmas comedy, this one from 1988. This is basically a remake of the old "A Christmas Carol" book/movie turned into a comedy staring Bill Murray. Great movie for a good laugh :)
Nomination Number 3 - Office Christmas Party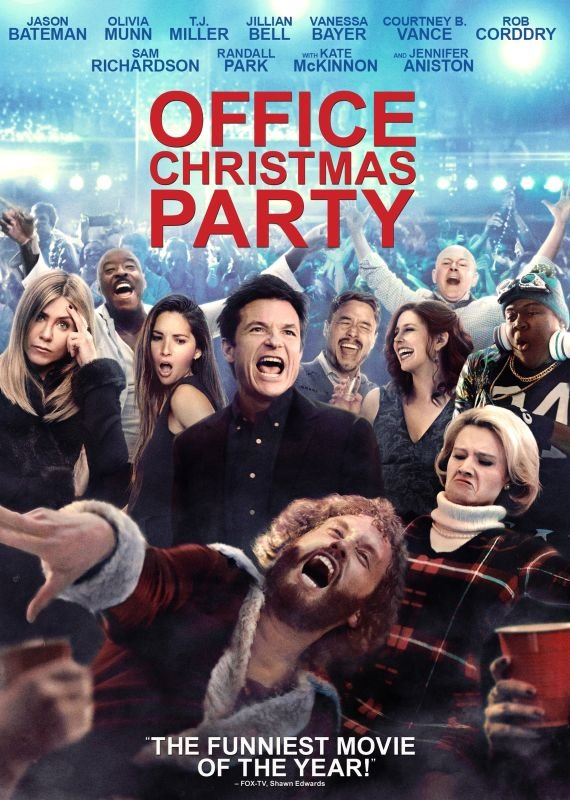 My Reasons for the Nomination
This one came out a few years ago and has many funny actors in it. Overall it is just a crazy party movie that will make you laugh hard.

Hope you like my selections and maybe even watch one of them if you have not seen them yet :)
Curation Trail
We have a curation trail for @yourtop3, which you can follow here to continue to add to the prize pool and the growth of the competition. Don't forget to log into steemconnect.