This is my entry into this month's Top 3 contest.
This months topic is Top 3 Lockdown Essentials
So many things to choose from :) but when it comes down to it, there are only a few things that humans cannot live without in a survival situation. Thankfully we have not reached this level of desperation yet for most humans, even with this pandemic all around us... So for the current times we live in here are my top 3 lockdown essentials :)
My Nominations are:
Nomination Number One
A computer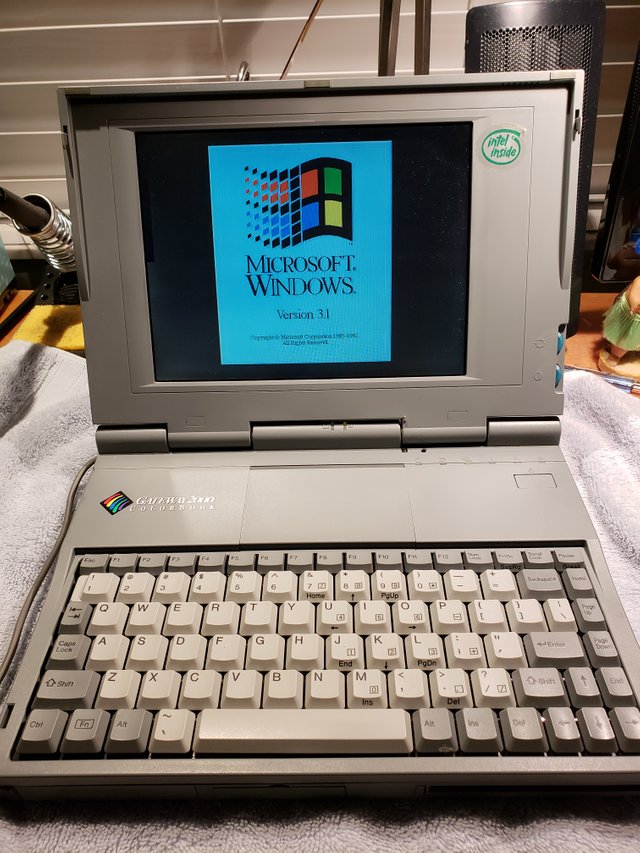 My Reasons for the Nomination
For most humans in this day and age it is almost impossible to live without some sort of computing device, to look up information, news, stay in touch with friends/family, play games, watch videos/movies, etc. Even without internet access there are all kinds of creative things you can do on a computer, for me it has always been creating digital art of some sort :)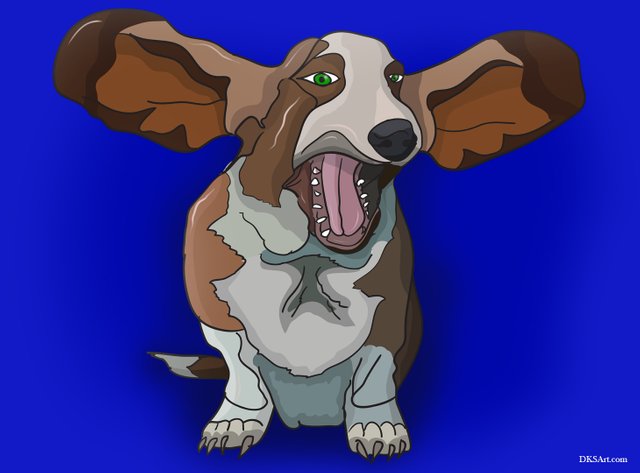 Nomination Number Two
Potatoes
My Reasons for the Nomination
The obvious answer to this is just food in general, kind of important for human survival ;) I decided to go with potatoes because they are delicious, and I like fries. Also if this pandemic turns into a zombie apocalypse and we are stuck at home for real, potatoes are an easy survival food to grow and store. They can be stored in a dark cool place and you can easily grow more potatoes from smaller pieces of cut up potatoes.
Nomination Number Three
Solar Panels
My Reasons for the Nomination
Electricity is something most people don't even think about these days, until you are forced into a situation when you lose it for more than a day, you quickly realize how fucked you really are without it. Unfortunately we do not have solar panels on our home but I wish we did, because as long as the sun is shining you can always have electrical power for your essential needs, even if your power company is overrun by a horde of zombies...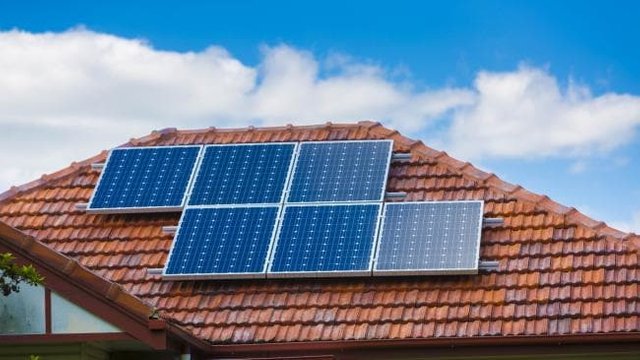 Good luck on surviving this pandemic everyone!