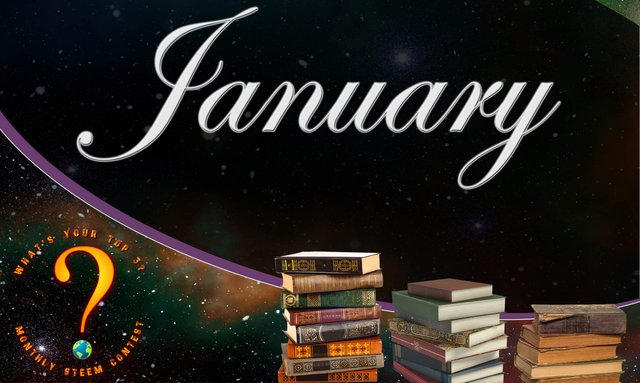 This is my entry into this month's Top 3 contest.
This months topic is Favorite Authors!
Another fun contest is upon us, here are some of my favorite authors :)
My Nominations are:
Nomination 1 - Stan Lee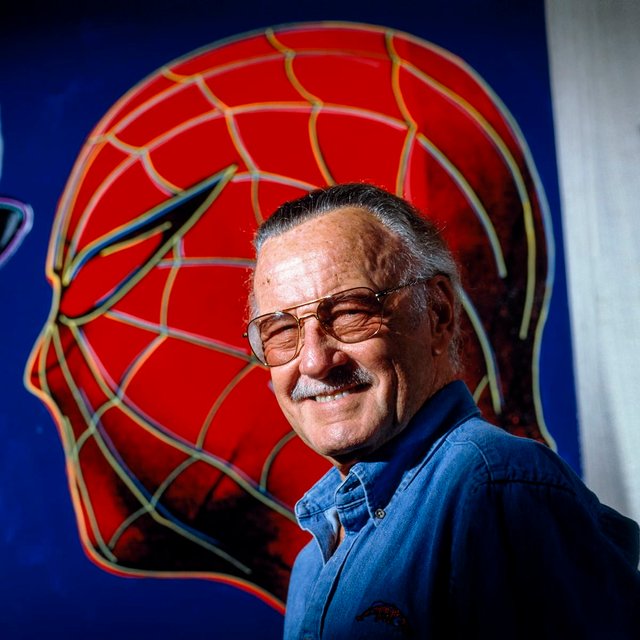 My Reasons for the Nomination
Not sure if Stan Lee can technically be considered an author, but he was a comic book writer, editor, publisher, producer and basically worked in the comic book industry his entire life. His collaborations with artists is what made the Marvel Universe possible. His most famous creations include the Fantastic Four, Hulk, Thor, Iron Man, X-Men, Daredevil, and Spider-Man among many others. You can also spot him in almost every new Marvel movie that is released, he makes a cameo appearance in most of them. It will be interesting to see if they continue to add him in digitally, into the new movies since he has now passed away...
Nomination 2 - Stephen King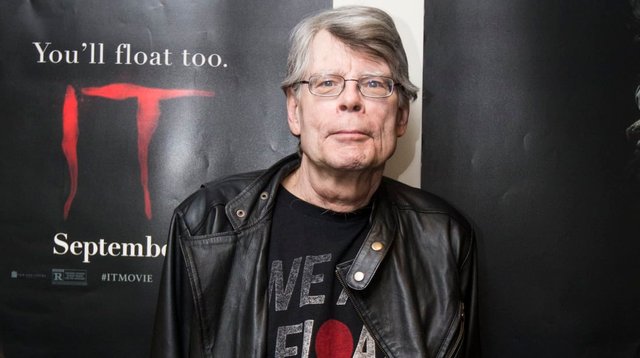 My Reasons for the Nomination
This is probably an easy choice, Stephen King is one of the greatest horror and thriller authors ever. He has published over 80 books, over 200 short stories and many of his books have been turned into successful movies that have been seen by millions all around the world. I really enjoy the science fiction thriller genera so most of his work appeals to me. He also has the occasional cameo when his books are turned into movies :)
Nomination Number 3 - John Grisham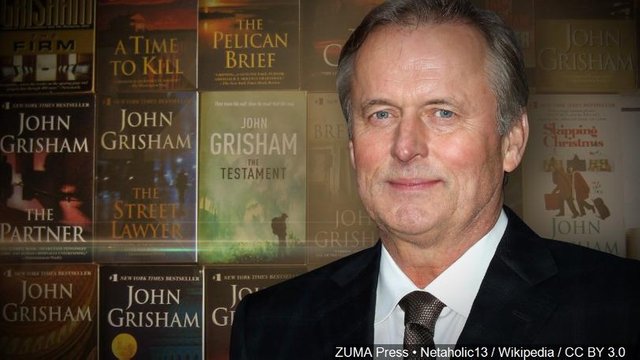 My Reasons for the Nomination
This is another great author that has written many popular legal and crime thrillers. He has written over 40 books of which over 10 have been made into films. One of my favorite books of his is The Client which was also a great movie.

Hope you like my selections :)
Curation Trail
We have a curation trail for @yourtop3, which you can follow here to continue to add to the prize pool and the growth of the competition. Don't forget to log into steemconnect.