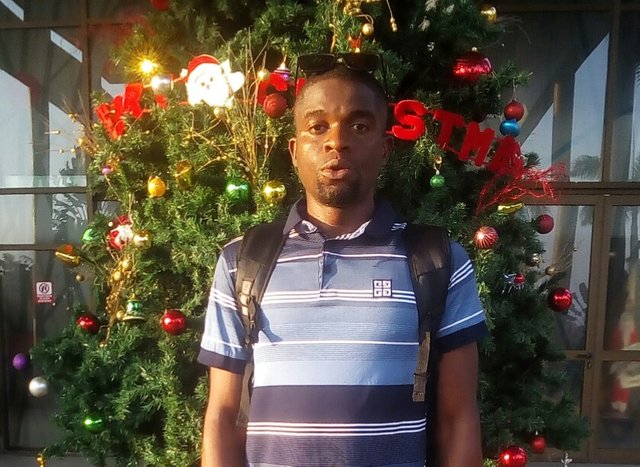 I need Steemians to support me and get my YouTube to 1000 Subscribers so I can monetize it. YouTubers are now making massive income through sharing vital videos. Henceforth, I will be making more videos for YouTube and will also be uploading them to @dtube. Music and Cryptocurrency videos is what I am going to be dropping to keep people updated with my latest Music videos and news about Cryptocurrency. My promotions for Challenge_DAC, TELOS, TELOKANDA, NEWDEX will also be ongoing.
Kindly subscribe to my YouTube channel and drop your channel name if you have one so I can subscribe to yours too.
https://youtube.com/channel/UC5-v1hL67K9hMxOvxB9hLgw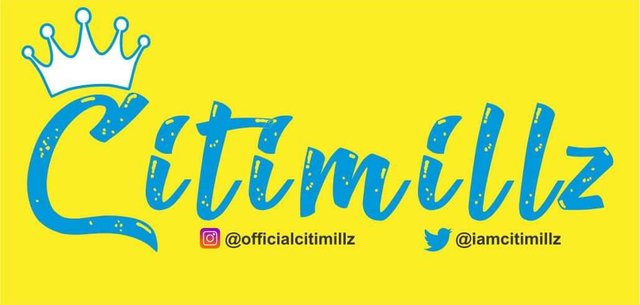 LISTEN TO MY LATEST SONG HERE:
https://my.notjustok.com/track/397199/citimillz-evil-beauty
My Social Media Accounts:
Twitter: https://twitter.com/iamcitimillz
Instagram: https://instagram.com/officialcitimillz
Facebook: Citimillz Mfon-obong
BTC:1FQizvgFA3wujhn3WTEWDwUGsqZqKFwkX5
THANKS FOR READING MY BLOG!!