Greetings, Everyone. This is my entry to @felt.buzz's ZapFic (microfiction) contest. Details here. This week's prompt is "deputy".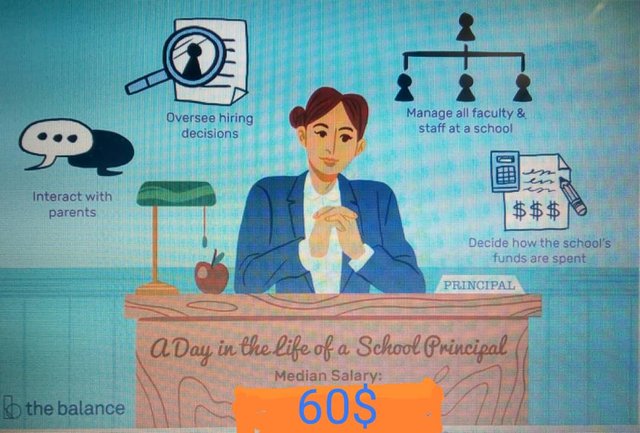 Deputy Principal
---
-The principal called me. Guess what?
-You are in charge.
-Yep. She says she needs to see a doctor.
-Carnival hangover?
-Yep.
-You should've come up with an excuse first.
-Only I didn't have half her fun and I do love my job.
-Love you for that.

Image Source. Edited to reflect Venezuela's hyperinflation. I may be exagerating. It's probably $120 a year, bonuses included.
Thanks for your visit

---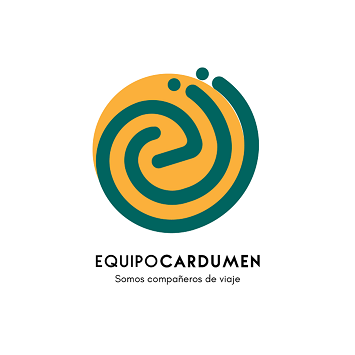 Visítanos en: www.equipocardumen.com.ve