#ZAPFIC is an initiative by @felt.buzz ; Tell me a tale in 240 characters or less - a micro fiction contest. Since I'm a fanatic as well when it comes to free writing, I thought I would give this a try.
This week's prompt is Determined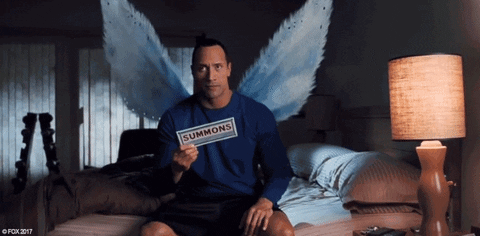 Source
It wasn't easy being elected as the new Tooth Fairy Master. This wasn't what Paul had wished for. He only wanted to be a reputable first class hockey player; at least till the team reached the Interstate Tournament. After that, Paul knew he would get a scholarship to Fitsmore College; the most renowned hockey college in the States. But, when the summon came down from Tooth Fairy Queen; there was no escaping it. Guess, sometimes things do happen in mysterious ways; and Paul just needed to learn to accept it and remember a whole long list of rules and regulations in being a Tooth Fairy Master! Afterall, he's the first ever Black American to have been bestowed with this role in the last 200 centuries!
Paul looked at the books layed in front of him; there were at least 30 of them – all thick cover and old as ever. How in the world was he ever going to complete remembering everything in just one night! No magic in the world was going to help him; not even Francis, his own personal Tooth Fairy assistant. But, Paul was determined to do it with or without any help from anyone of anything.
---
Rules
Maximum of 240 character story 
Dateline for submissions is every Tuesday, 9am (Paris Time)