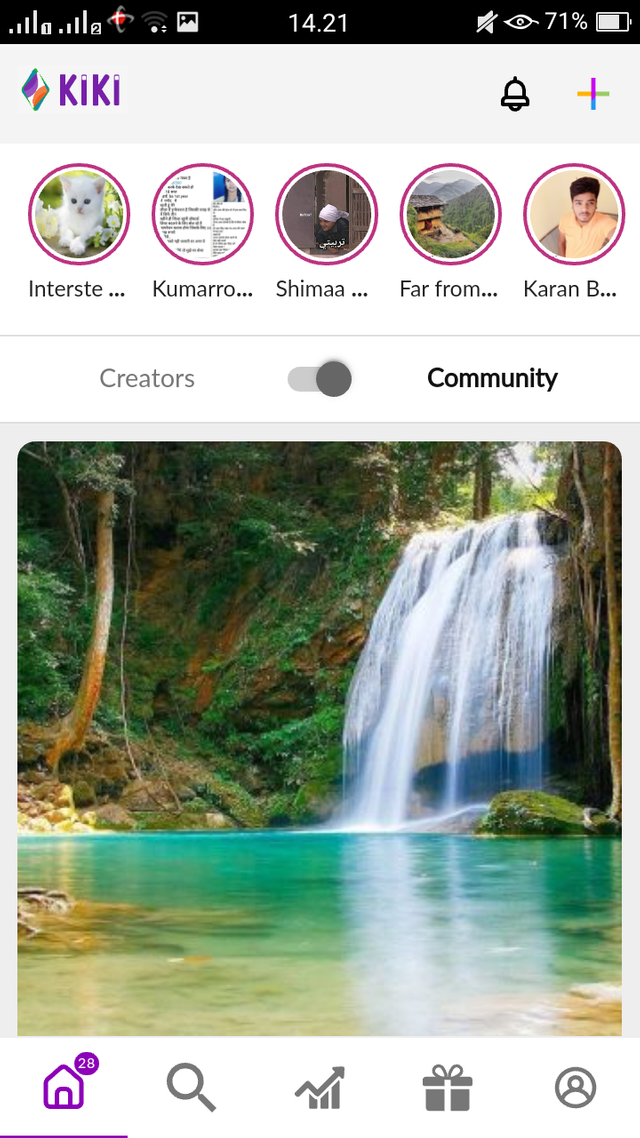 Hello my friends in @steemzzang, how is your day? I know you are happy right now.
Now I share with you a nice mobile application that rewards you in Dollars and BTC.
This application is decentralized one and it is better to Instagram.
Sorry I have to tell you this;
Instagram is out of date. It has been run over by time and if he/she already understand how Blockchain works and he/she is still spend their times with Instagram, it means he/she is blind to Blockchain!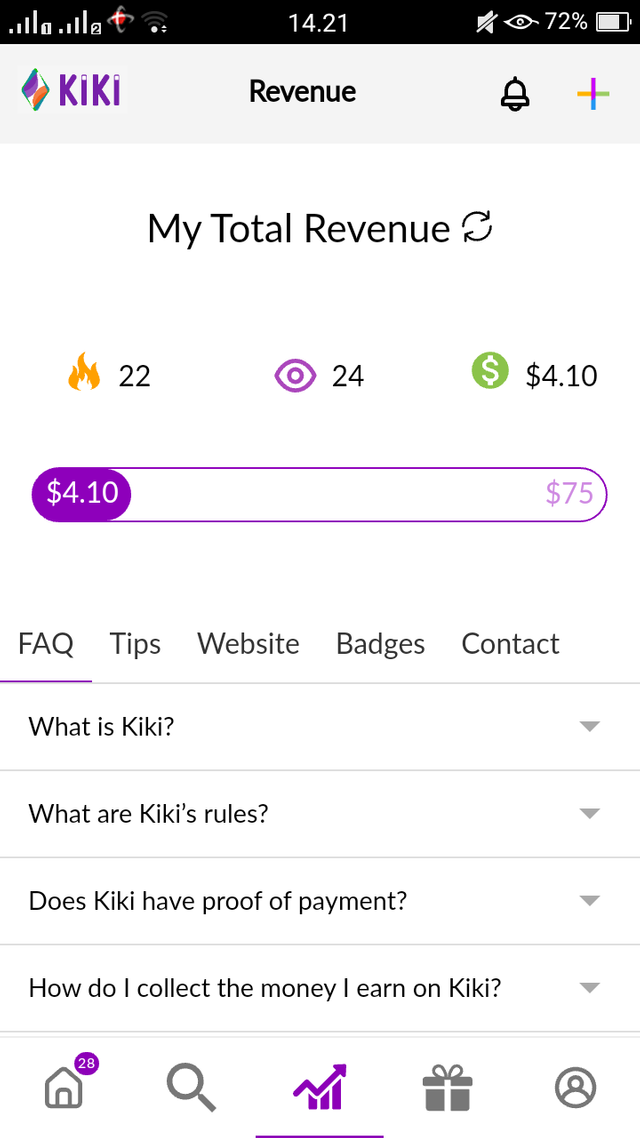 Why am I too elegant? Why did I make the statement that Instagram is out of date?
Because there have been many similar aplications that can make you earn money. You can earn BTC and Dollar!. For examples, Yeemos and Pipie rewards you in Mithril rewards.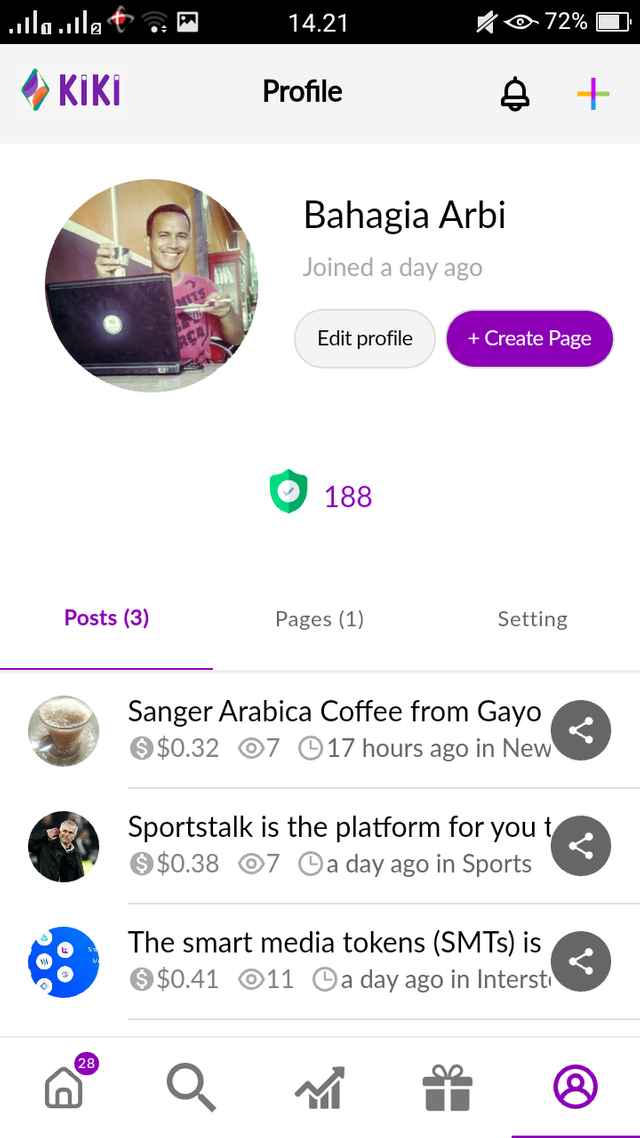 ---
Now you can earn BTC and Dollar with Kiki.
You can withdraw your rewards using Paypal or Bitcoin Wallet.
Click this link and enjoy the killer of Instagram