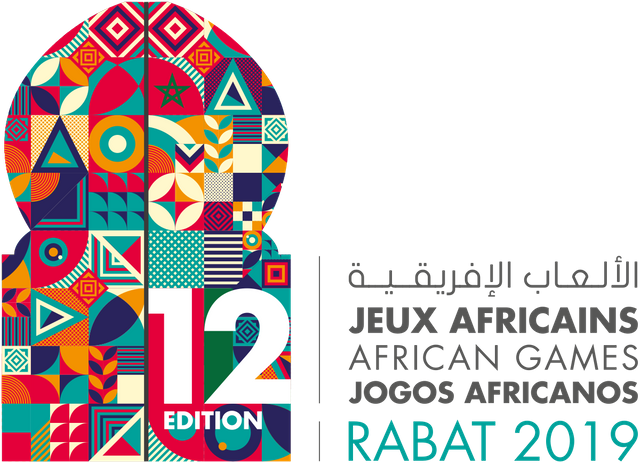 image
Hello!!! sports lovers,
I would love to share what happened in all African game that have just been accomplished in Morocco.
The table below shows how different African Countries performed in the completed games.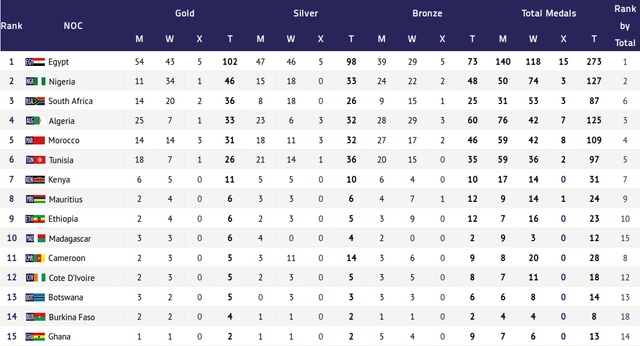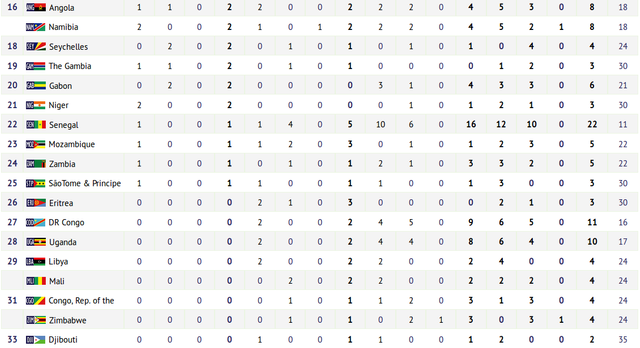 I am not very happy with how Uganda my country performed in the recently completed All African game but At list, it managed to get more medals then it did in the last All African games despite the poor finding and less preparation.
Could not take players in most of the games.
Uganda was represented by a total of 77 participants both men and women and managed to get at list 10 which is not bad.
Hope we shall get more participants next time.