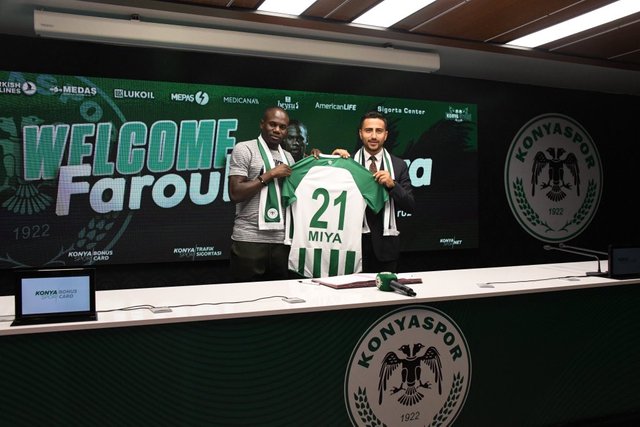 The Uganda Cranes star Farouk Miya has joined Turkish Super League side Kanyaspor Kulübü. This is great news for all of us who follow local sports.
The Uganda forward Farouk Miya who has been at HNK Gorica in the Croatian Premier League has now joined Kanyaspor in Turkey for a three-year deal.
This is really amazing for Uganda Let Us wait and see how he will be performing in the Kanyaspor Kulübü.
I wish you the best on your new journey bro.