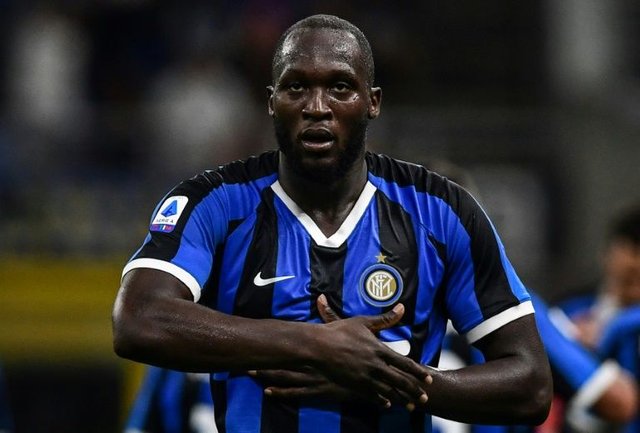 image
I keep wondering why different plays are suffering from racism in European football. Every time a player with a black skin makes a mistake they suffer from racism.
It has become a very big habit is almost all the black player be abused by the racist about the clour of their skin.
In just this season players like Paul Pogba and Marcus Rashford have suffered similarly already this season in Man U.
Tammy Abraham also suffered racist abuse on social media following his penalty miss in the Super Cup final against Liverpool.
Last weekend Zouma in the scored 89th-minute was try to save Chelsea but it happens the goal went into his own net. This is a goal that was oldy in the net even if he did not touch the ball.
No defender would stop the goal from entering the nex but the English support could not see this. Other players have done this before but not critics like when it is done by a black player.
Lukaku was also called a monkey in Serie A game by the Cagliari fan where he managed to score one goal against that helped Inter Millan to win 1-2.
I continue asking my self why the black players are called Monkeys are we really monkeys.
Thanks to everyone who does not see us as monkeys.