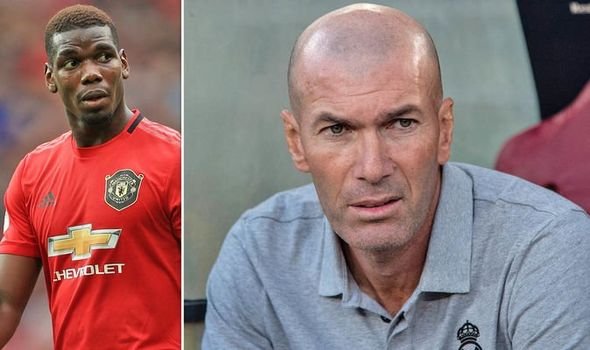 image
ZIDANE is going to QUITTING Real Madrid for the second time after finding out that he can not solve all the problems at Real.
After coming back at the team for the second time Zidane has faced a lot of problems which are about causing him to resign from the Real jobs for the second time.
His coming back has may cause him to lose his football coaching career just like what happened the Jose Moreno at his second coming at Standford bridge.
The failure to bring in Paul Pogba from Man U to Real could be the reason why Zidane wants to resign again according to the news.
"Not signing Pogba puts Zidane on the brink of resigning,"
According to the new, the Tottenham boss Mauricio Pochettino is the favorite to succeed Zidane if he leaves Madrid this season.
The other options Jurgen Klopp of Liverpool and Unai Emery of Arsenal.
I think in the first place Zidane did a mistake to come back to Real.
This Misket may end his football coaching career.
Because most players are now against him.
But he has to fight and correct his mistakes and win at list one trophy with the team this season to prove the world that he is a very good coach.